In the summer in the Crimea and in the south of Russia will establish multimodal transportation on a single ticket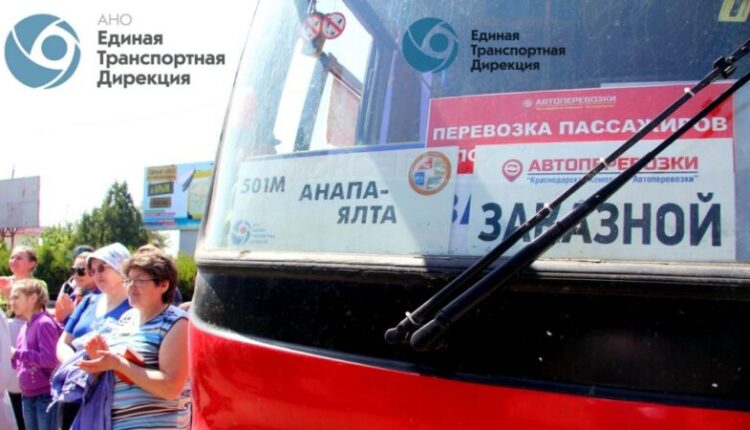 CrimeaPRESS reports:
In order to increase the transport accessibility of resorts in the south of Russia, in the summer they organize sea and multimodal transportation on a single ticket. This was reported by the press service of the Deputy Prime Minister of the Russian Federation Dmitry Chernyshenko.
The Ministry of Transport and the regional authorities were entrusted with regulating and increasing the volume of such transportation.
By June 1, to complete the organization of regular maritime communication between resort towns on the Black Sea, where it is justified. This will enable citizens to consider alternative routes to places of rest , — quotes the Vice-premier «Interfax» .
As Chernyshenko clarified, the Ministry of Transport will launch this season a regular bus service between Crimea and Adler, Minvody, Volgograd, Stavropol, including a single ticket and a single schedule. The department was instructed to work out the possibility of organizing a dedicated lane on the M4 Don highway at optimal time intervals for regular passenger buses.
He also noted that the resorts of the Krasnodar Territory and Crimea remain the most popular holiday destinations for tourists.
RZD is increasing the number of trains from Moscow and regions that previously had no direct connection with the peninsula. About 500 thousand additional tickets for trains in the southern direction will go on sale in the coming days, Chernyshenko concluded.
Recall that in May, at a meeting on the problems of the transport complex, President of the Russian Federation Vladimir Putin drew attention to the difficulties that had arisen with trips to the south and called for compensating for the lack of air travel.