It became known about the evacuation of more than 170 people from a pleasure boat off the coast of Crimea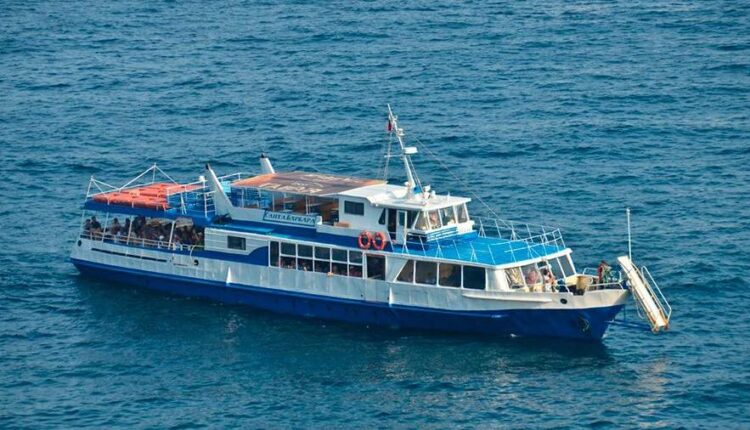 CrimeaPRESS reports:
In the Black Sea, near the southern coast of Crimea, the pleasure boat «Santa Barbara» was evacuated in the evening of August 171 of a person, including 16 children. This is reported by « Interfax «, with reference to emergency services.
At : 40 received information that that in the waters of the Black Sea near the Artek camp, the engine gearbox on the ship failed, the news agency reports.

333829 The vessel followed the route «Alushta — Yalta». As specified, the SOS signal was not sent, two ships went to the rescue from Yalta. There were no casualties. PortNews clarifies: the incident occurred in 350 meters from the shore.

The passenger boat «Santa Barbara» (formerly «Rainbow») was built in 40 year according to the project 1430, type Alexander Green. Port of registry — Yalta. The ship is designed for coastal navigation.