It became known exactly when the repair of Proletarskaya, Kavkazskaya, Karaimskaya streets in Simferopol will be completed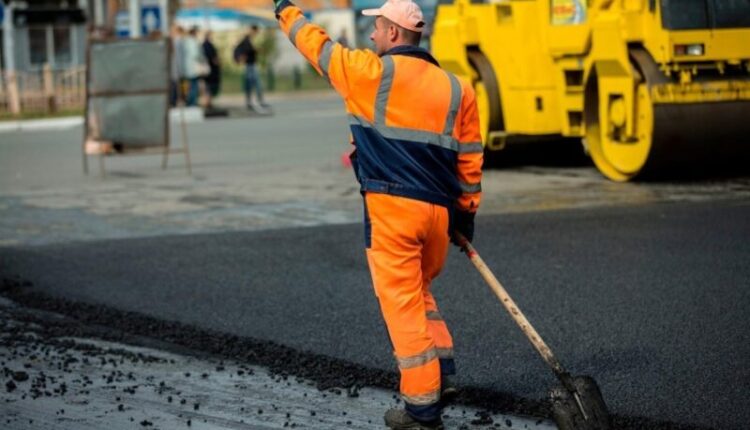 CrimeaPRESS reports:
This year, more than 3.7 billion rubles have been allocated for road repairs in Simferopol. As specified in the administration of the Crimean capital, within the framework of this funding, road repairs will be carried out at 68 facilities with a total length of about 48 kilometers.
On the 50 streets, work has already been completed. objects are in work and at the stage of acceptance, — noted in the administration.
The largest road project of this year is the overhaul of Proletarskaya, Kavkazskaya, and Karaimskaya streets. But it won't end this year. As clarified in the administration of Simferopol, the contractor will complete work on this transport artery in June 2023 of the year.