It happens. After the intervention of the prosecutor's office in Simferopol, the pensioner was counted «communal» and returned the money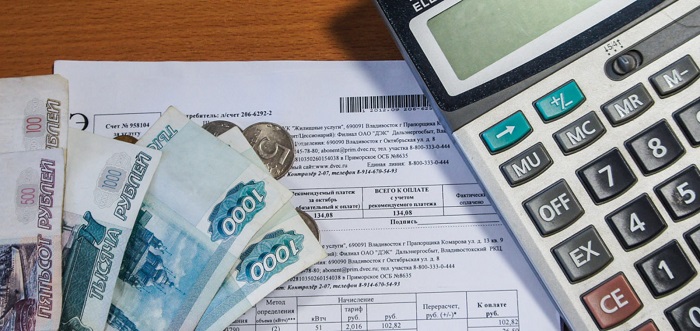 CrimeaPRESS reports:
In Simferopol, the prosecutor's office stopped the illegal accrual of utility bills to a pensioner and returned the unreasonably collected funds
It was established that the justice of the peace issued court orders to recover from the applicant, who is a disabled person of group 1, debt for utility bills, maintenance and repair of an apartment building for the period from 2019 to 35 year in the amount of about 35 thousand rubles. As the audit showed, despite the fact that the applicant has not been the owner of the residential premises since 2018 year, the pensioner has been unreasonably obliged to pay housing and communal payments , — reported in Prosecutor's Office of Crimea.
In order to protect the rights of the applicant, the district prosecutor's office sent applications for the cancellation of court orders and the reversal of their execution, which were satisfied by the justice of the peace.