Ministry of Internal Affairs of the Republic of Crimea urges citizens to be vigilant and careful in social networks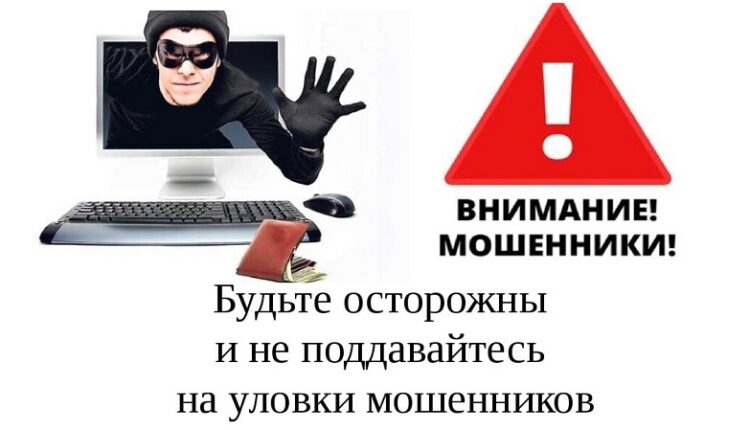 CrimeaPRESS reports:
Police officers note that scammers often use the power of social networks to commit crimes. Using personal information posted in the accounts, they use various methods of fraud against the victims, and also gain access to the bank accounts of their victims. The Ministry of Internal Affairs for the Republic of Crimea calls for adherence to simple rules for safe communication in social networks:
— do not click on links that come to you from strangers, and check the information coming from friends;
— if there is a need to use social networks, use only the official applications of the social networks with which you work;
— think about what you write about yourself on social networks;
— carefully install various applications within the social network itself.
By following these simple rules, attackers will not be able to access your personal data.