More than 300 grams of drugs and psychotropic substances seized by policemen in Crimea over the weekend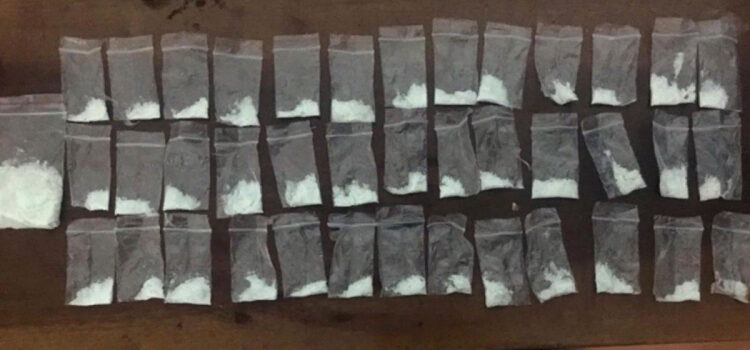 CrimeaPRESS reports:
From 6 to 10 May, on the territory of the Republic of Crimea, police officers uncovered crimes related to drug trafficking. On the territory of the peninsula, police over the past weekend revealed 14 facts of storage and 4 facts of sale of narcotic drugs and psychotropic substances. Seized drugs include herbal drugs, as well as highly toxic synthetic substances such as amphetamines, mephedrone, methadone and their derivatives.
Drugs were confiscated in Simferopol, Yalta, Kerch, Evpatoria, Feodosia, Dzhankoy, Bakhchisarai, as well as in Simferopol and Belogorsk regions. Thanks to the efforts of police officers, more than 900 medium doses of drugs did not get into the yards and streets of the Republic of Crimea, the press service of the Russian Ministry of Internal Affairs in Crimea reported.
The Ministry of Internal Affairs for the Republic of Crimea appeals to citizens not to remain indifferent to the problems of the spread of drug addiction. By calling the single police number «102», you can transfer information about the facts of drug trafficking, as well as their non-medical use.