Morning accident on the Dzhankoy-Simferopol highway. The cause of the collision of cars is careless overtaking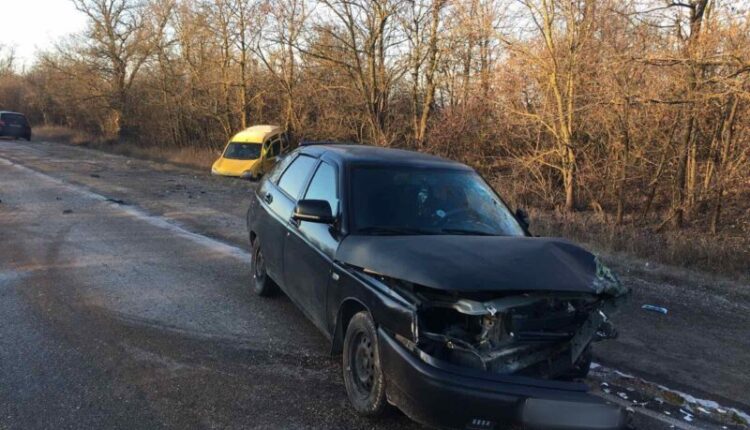 CrimeaPRESS reports:
This morning (at 8: 10) on 22-m km of the highway «Dzhankoy — Simferopol» an accident occurred as a result of which the driver of a car was injured.
01-year-old driver of a VAZ car 21124, while overtaking, he was not convinced of the safety of the maneuver, as a result of which he collided with a Renault Kangoo car driven by a 22-year-old driver who was moving on the opposite lane. As a result of a traffic accident, the driver of the Renault Kangoo car was injured and taken to a medical institution in the Krasnogvardeisky district , the Ministry of Internal Affairs of the Republic of Crimea reported.
In fact, this accident is being checked, the circumstances of the incident are being clarified.
Photo: Ministry of Internal Affairs for the Republic of Crimea.