Not all taxi drivers in Sevastopol are equally honest with their clients. The situation is corrected by the operatives of the Ministry of Internal Affairs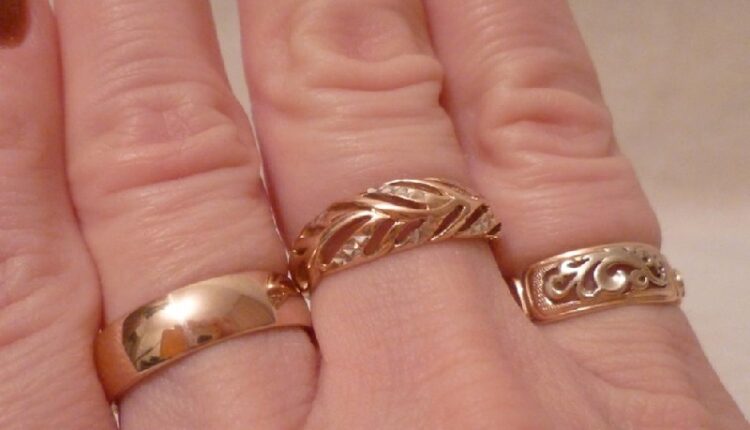 CrimeaPRESS reports:
In Sevastopol, the police detained a taxi driver who stole gold items from his passenger.
It has been preliminarily established that a 33-year-old local resident accidentally left three gold rings with a total value of on the passenger seat while riding in a taxi thousand rubles. The 31-year-old driver took advantage of the forgetfulness of the client: he stole two gold rings, and in order to ward off suspicion of theft, he told the taxi dispatcher that he allegedly found only one item in the car . The suspect sold the rest of the stolen jewelry to a pawnshop, and spent the proceeds for his own needs , — reported the Ministry of Internal Affairs for the city of Sevastopol.
The taxi driver turned out to be a swindler, but the passenger, who so absurdly parted with the «jewelry» was not a mistake. She took up the investigation on her own.
Assuming that the rings belonging to her could have been stolen and subsequently sold to a pawnshop, the victim independently began to search for offers of gold jewelry at a reasonable price in online stores. Thus, on the website of one of the pawnshops, she found an advertisement for the sale of products that look very similar to the lost ones. After that, the woman turned to the police , — they told the Ministry of Internal Affairs.
As a result of operational-search activities, the criminal investigation officers detained a suspect in the theft and seized the stolen gold jewelry. The taxi driver confessed to his deed and said that his difficult financial situation pushed him to commit the crime. Did the man think he had a problem? They have only just begun. A criminal case was initiated against the detainee under Part 2 of Art. 158 of the Criminal Code of the Russian Federation ("Theft"), he faces up to 5 years in prison.