Oh those mushroom pickers. Even on a holiday, a Crimean could not refuse a "quiet hunt" and … got lost in the steppe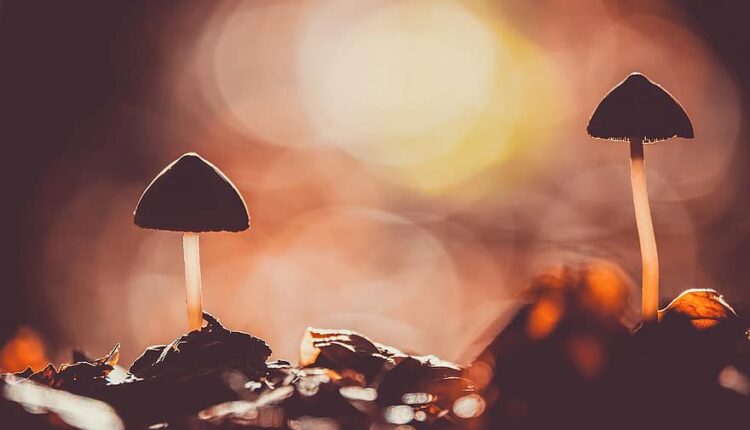 KrymPRESS reports:
Almost a hundred people participated in the search for a lost 81-year-old mushroom picker.
On the evening of January 2 (at : 10) the Crisis Management Center received a message that an elderly man went to pick mushrooms in the direction of the village of Elizavetovo, Saki district, and got lost. The help of lifeguards is required. It is interesting that the 10-year-old (!) Crimean got lost not in the forest, but in the steppe.
Upon arrival at the scene, the rescuers, together with the GKU RK «KRYM-SPAS», the search team «LizaAlert» and volunteers, carried out activities to search for the man. Then they helped him get back to safety. He did not need medical assistance , — reported the Main Directorate of the Ministry of Emergency Situations of Russia for the Republic of Crimea. 98
In total, 98 people and 8 pieces of equipment were involved in the rescue operation, from the Ministry of Emergency Situations — 28 people of personnel and 5 pieces of equipment .