On behalf of the President of the Russian Federation, Crimea will receive seven mobile medical complexes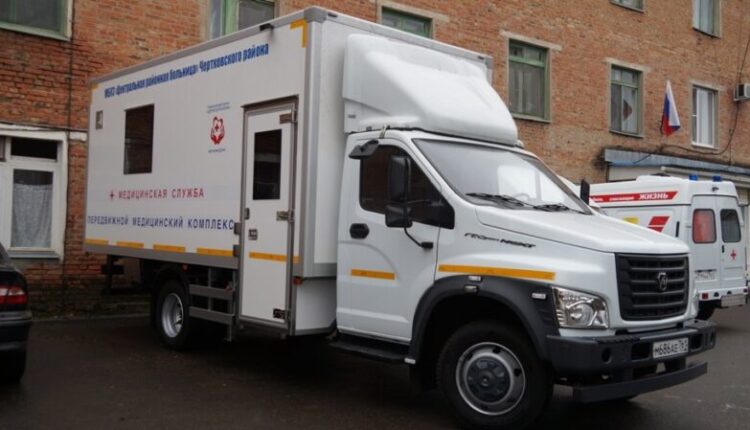 CrimeaPRESS informs:
Equipment will be sent to district hospitals.
In accordance with the order of the Chairman of the Government of the Russian Federation Mikhail Mishustin, the Republic of Crimea will receive 7 mobile medical complexes. This was announced by the Head of the Republic of Crimea Sergey Aksyonov.
All vehicles equipped with special equipment for the provision of primary health care will be transferred to district hospitals. It is noted that mobile complexes will help increase the level of access to medical care for residents of rural settlements , — he said. 2023
According to the order of the Government of the Russian Federation, the cars will arrive in the region before the end of the first quarter 2023 of the year. Work to increase the availability of medical care to residents of rural settlements and small towns of the country is carried out on behalf of President Vladimir Putin. In total 68 regions of the Russian Federation will additionally receive 299 mobile medical complexes. In the federal budget for these purposes in the 2022 year, 2. billion rubles are provided.