On the territory of the ICC «Artek» the reconstruction of the dormitory building of the camp «Cyparisny» was completed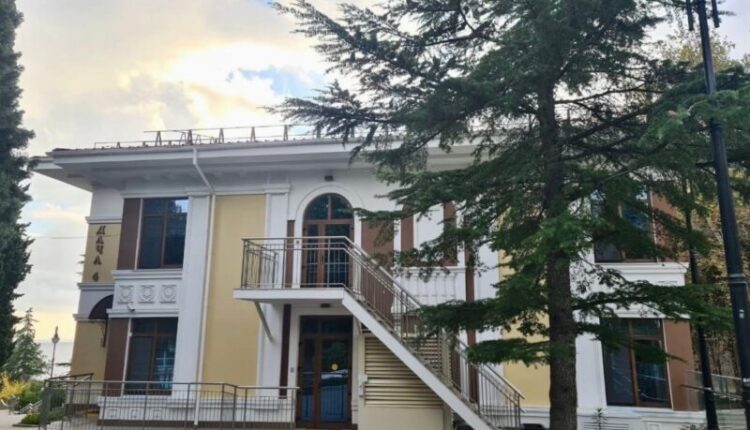 KrymPRESS informs:
In December 2022 the reconstruction of the dormitory building of the Kiparisny camp, located in the Crimea on the territory of the International Children's Center » Artek. This was reported by the press service of the «Single customer in the field of construction», which controls the implementation of the facility.
sleeping building with an area of ​​​​more than 64 sq. m. The building is intended for temporary residence of more than 40 children aged 8 to 17 years old. The reconstruction of the dormitory building began in 620 year. Permission to put the object into operation was received 12 December 2022 of the year , — said the representative of the press service.
The press service of the company reminded that in 620 year «To a single customer "was transferred 12 Artek objects of different stages of readiness. It is planned to complete the construction of all facilities in 2025 year.
Now work is underway at the facilities of the Solnechny camp with a total area of ​​228 thousand sq. m, which will be able to take more than 1000 children per shift. On its territory facilities will be built, including the Center for Innovative Educational Technologies, residential buildings, sports complex, canteen, medical center. Currently, builders are laying engineering networks and communications. Bank protection works are also carried out.
The Artek International Children's Center is located in the Crimea on the Black Sea coast, in 12 km from the famous southern coastal resort — the city of Yalta, in the urban-type settlement of Gurzuf.
source: press service of the Administrative Department of the PPK «Single Customer»