Ordinary military work — the Ministry of Defense of the Russian Federation continues the daily heroic chronicle of the special operation in Ukraine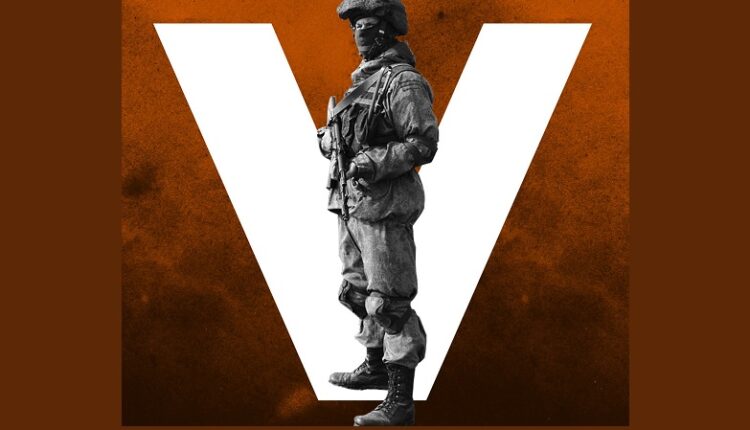 CrimeaPRESS reports:
The Ministry of Defense of the Russian Federation continues the daily chronicle of the heroism of the Russian military participating in the special operation. Although the Russian soldiers themselves — soldiers and officers claim: they are simply doing their military duty, ordinary military work.
Senior Sergeant Vitaly Devyatov, moving ahead of the rear column, discovered four camouflaged land mines — he quickly defused and destroyed the explosives. Later, on a difficult terrain, the Russian military saw six anti-tank mines, which were neutralized by the engineer-sapper department led by Devyatov.
The Department of Missile Forces and Artillery of the Army under the leadership of Colonel Alexander Muratov destroyed the radar station of the enemy troops, 3 air defense systems, 4 howitzer self-propelled artillery mounts, MLRS and platoon strongholds . Thanks to their actions, the enemy, who suffered significant losses, was forced to withdraw deep into the territory.
The motorized infantry under the command of Senior Lieutenant Ilya Sapegin, despite the numerical superiority of the enemy, repulsed the attack under conditions of mortar fire — Sapegin personally destroyed the ATGM crew with aimed fire.