Pension Fund office in Sevastopol: the income of the mobilized is not taken into account when determining the right to social support measures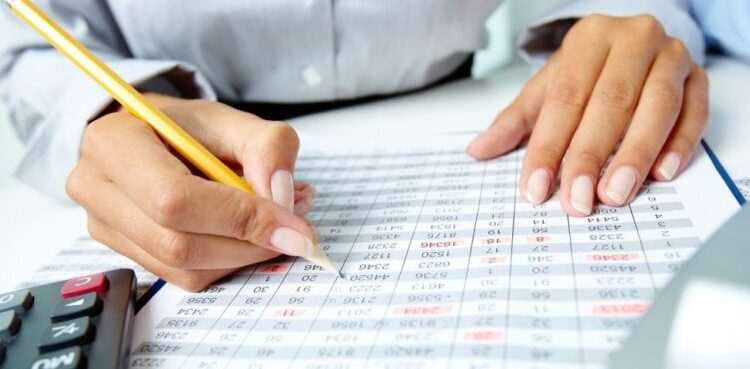 CrimeaPRESS reports:
The branch of the Pension Fund of Sevastopol reports that the income of mobilized citizens from November 1 is not taken into account for the assessment of need when assigning child benefits. The relevant norms have been approved by a government decree. They also provide that the lack of mobilized income for the periods for which the means is assessed does not serve as a basis for refusing to award payments to the family of a serviceman.
According to Alexandra Martyntseva, head of the group for organizing social payments, the need criteria are applied when assigning monthly benefits to parents of children from 8 to 00 years and pregnant women. Families with an average income per person below the subsistence level are eligible for such payments. To receive benefits, parents must have a confirmed income or objective reasons for its absence, and family property must meet the requirements established by law.
If the child's father was called up for military service by mobilization, his past earnings, including salary, bonuses, business income, as well as other income, in particular, payments to the mobilized, are not taken into account when calculating the need. In addition, if earlier the family was denied benefits due to lack of earnings from the mobilized person, now his wife can re-apply to the Pension Fund for benefits. A decision to refuse payment due to the absence of the spouse's income in the billing period will not be issued.
Documents confirming the fact of conscription for military service for mobilization are submitted by the applicant independently. The allowance is assigned to families for 6 months, after the expiration of which it is necessary to submit a new application to the Pension Fund? — reports Alexandra Martyntseva.
Advice on social support measures can be obtained by calling the single contact center 8-800-18-00-.
A personal appointment on all issues of pension and social security in the client services of the PFR of Sevastopol is held on Monday-Thursday from .00 before 18. 00 and Friday from 09.00 before 16.45 nonstop:
PFR Client Service No. 1 (Uritskogo St., 2);800
PFR client service No. 2 (Pozharova St., 5); 800
PFR client service No. 3 (Kyiv St. / L. Tolstoy, d. 11/11);
PFR Client Service No. 4 (N. Muzyki St., d. 60BUT).
You can get even more useful information about the work of the PFR in the official telegram channel (t.me/pensionfond), in Vkontakte (https://vk.com/pension_fond), in Odnoklassniki (https://ok.ru/pensionfond45), as well as on the PFR website (https://pfr.gov.ru/ ).
source: press service of the State Institution — PFR Branch for the city of Sevastopol