Repel the attack of the enemy, survive and win. Ministry of Defense of the Russian Federation — about the heroism of the participants in the special operation in Ukraine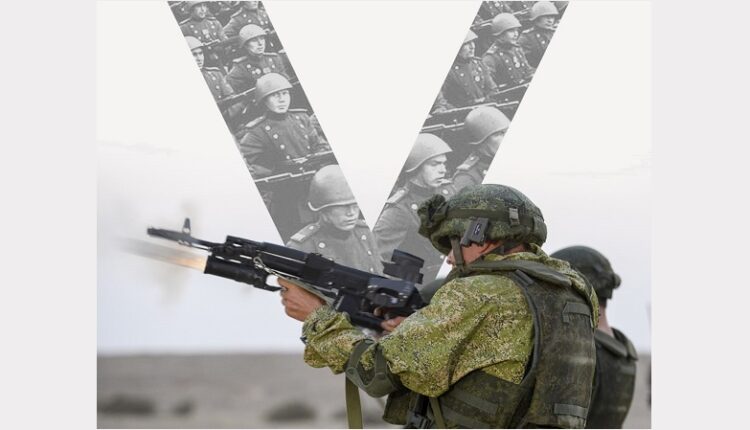 CrimeaPRESS reports:
The Ministry of Defense of the Russian Federation continues to talk about the heroism of the Russian military participating in a special operation in Ukraine. The heroes of the next page of the chronicle of courage, steadfastness and military art not only fulfilled their duty, but also overcame themselves. And military rank is nothing to do with it. They are just real warriors. Real heroes.
Junior Sergeant Ivan Pastukhov, a radio operator, came under fire and was wounded. The military man was able to independently help himself and repair the radio station during the hostilities, thanks to which communication was restored. The control of the units of the Russian Federation was also preserved — the attack of the nationalists was repelled.
Lieutenant Colonel Alexander Nikiforov — commander of the engineer battalion. The military built a bridge for the crossing, being under enemy fire. In addition, Nikiforov made passes in a field littered with mines, thanks to which the Russian special forces were able to break through the enemy defenses.
Sergeant Ivan Mesyatsev, together with his squad, repulsed the night attack of the nationalists, whose forces were significantly superior. Months destroyed a Ukrainian infantry fighting vehicle and more than five militants. When reinforcements arrived, a group of Ukrainian military was liquidated.