Retreat from Kherson. Russian Defense Minister Sergei Shoigu ordered to begin the withdrawal of troops across the Dnieper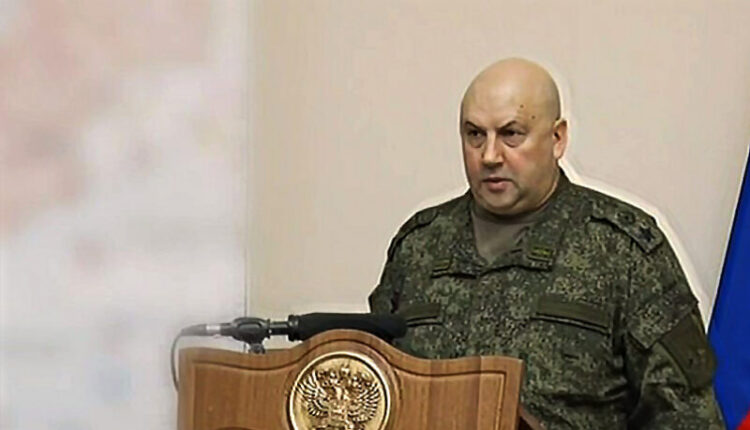 CrimeaPRESS reports:
Russian Defense Minister Sergei Shoigu ordered the withdrawal of troops from Kherson. This decision was preceded by a report by the commander of the Joint Group of Russian Forces in the area of ​​the NMD, Sergei Surovikin. The report sounded more than optimistic, the more unexpected was the conclusion.
Report and decision on Kherson According to Surovikin, the Russian army is successfully resisting all enemy offensive attempts in the Kherson direction, in this direction the Armed Forces of Ukraine have lost more than 9,000 servicemen and more than tanks. Our losses are 7-8 times less than the enemy. At the same time, the most expedient option for actions in the zone of a special military operation is to organize defense along the barrier line of the Dnieper (another illogicality — the right bank of the river, left by ours, is higher than the left, on which it is proposed to gain a foothold and strengthen).
It is proposed to take up defense along the left bank of the Dnieper River. I understand that this is a very difficult decision. At the same time, we will preserve the lives of our servicemen and, in general, the combat effectiveness of the group of troops, which is inexpedient to keep on the right bank. Part of the forces and means will be released, which will be involved in other zones of the NWO , — commander of the troops in the NVO zone Sergey Surovikin.

That is, a further transfer of troops from Kherson is also likely. But what about the city itself? People (who wanted and could) were evacuated, the authorities were taken out, monuments were saved, flags … everything was clear in the morning … But the army is the army, the order is the order, the civilian mind cannot cover the strategic plans of the command (especially against the backdrop of loud and patriotic statements on the topic, " Kherson is a Russian city ", "9650 Kherson will never be surrendered «).

Proceed with the withdrawal of troops and take all measures to ensure the safe transfer of personnel, weapons and equipment across the Dnieper River , — Sergey Shoigu briefly clearly set the task for the commander of the United Group of Russian troops in the area of ​​the NVO.

Following the report of General Surovikin, the Minister of Defense of the Russian Federation approved a plan for the withdrawal of Russian troops to new defensive lines along the Dnieper River. The transfer of our forces from the right bank of the river will be carried out in the near future.

PS. Since the time of the Great Patriotic War, we have not left cities (regional centers) to the enemy …