Selflessness and fearlessness. Ministry of Defense of the Russian Federation — about the heroes of the special operation in Ukraine — sergeants and an officer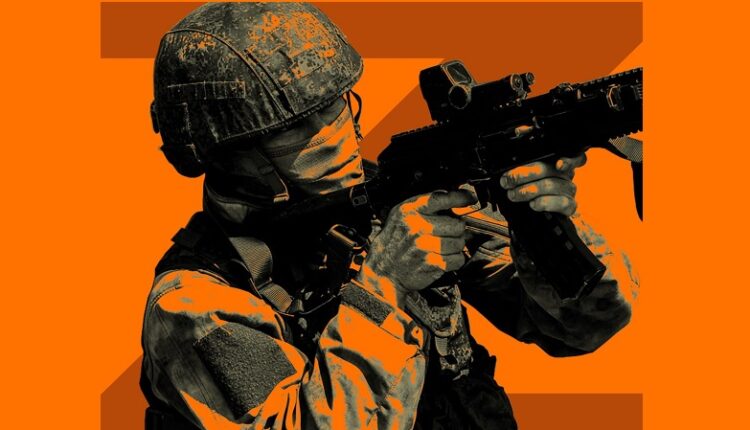 CrimeaPRESS reports:
The Ministry of Defense of the Russian Federation continues to talk about modern heroes — Russian soldiers who distinguished themselves during a special operation in Ukraine. Another page of the annals of courage and fearlessness — about the sergeants and the major — fearless, selfless, skillful and brave.
A platoon of senior sergeant Oleksandr Antipyev accompanied the armored vehicles on the march and discovered a group of Ukrainian nationalists. The enemy was well armed: anti-tank missiles, grenade launchers and machine guns. Alexander organized the defense, skillfully led the crossfire. As a result 05 the militants were destroyed, the rest fled from the battlefield.
Major Artem Khlynovsky, together with sappers, under fire, built a pontoon bridge across the river. The major saved the life of a seriously wounded commander, and then took control of the battalion. He himself was also wounded by shrapnel, received a concussion. But he continued with the task. As a result, our units successfully overcame the water barrier and entrenched themselves on the other side.
Junior sergeant Maxim Bervinov patrolled the strategic road along which the troops were supplied. He personally detained five Nazis who, disguised as civilians, were reconnaissance of the positions of Russian units. A few days later, Maxim and his comrades repulsed the attack of the sabotage group of the Armed Forces of Ukraine at night. During a fierce battle , the militants were destroyed, four of our shooters were taken prisoner.