Senator from Crimea Olga Kovitidi denied rumors about the adoption of a law on mobilization in Russia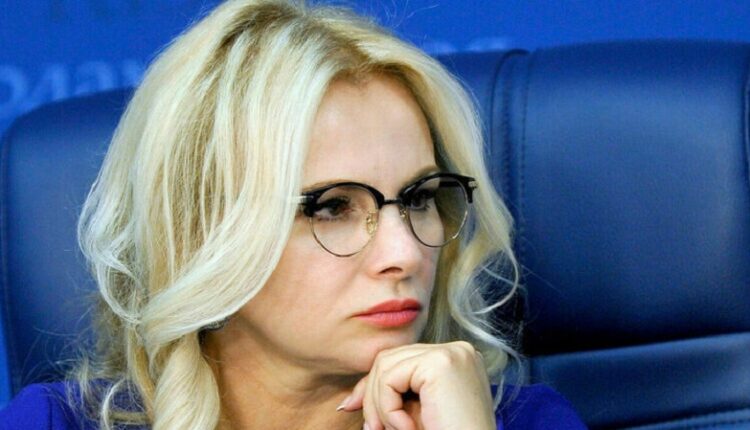 CrimeaPRESS reports:
Law adopted by the State Duma on tougher punishment for voluntary surrender, looting and unauthorized abandonment of a unit during hostilities does not mean mobilization in Russia. This was stated by one of the authors of the document, a member of the Federation Council Committee on Constitutional Legislation and State Building Olga Kovitidi on the air of the Rossiya 24 TV channel.
Today there are a lot of annotations that a law on mobilization has been adopted. No. As far as this law is concerned, no mobilization has been announced in the country, the senator from Crimea noted.
The State Duma immediately adopted in the second and third readings a bill, according to which, including voluntary surrender in the absence of signs of treason, they will be punished with imprisonment for up to 10 years. It is assumed that the Federation Council may consider this document tomorrow, 21 September.
Olga Kovitidi clarified that, in accordance with the amendments, when committing crimes against military service, an aggravating circumstance will be the fact that they are committed not only in conditions of an armed conflict or during hostilities, but also during a period of mobilization or martial law and wartime.
Toughening takes place only during wartime, martial law. When the situation is more stable, then these measures — tough, tough enough — will not be applied , — concluded Kovitidi.
More details in Parliamentskaya Gazeta.