Sergei Aksyonov thanked the FSB officers for detaining members of a terrorist organization in the Republic of Crimea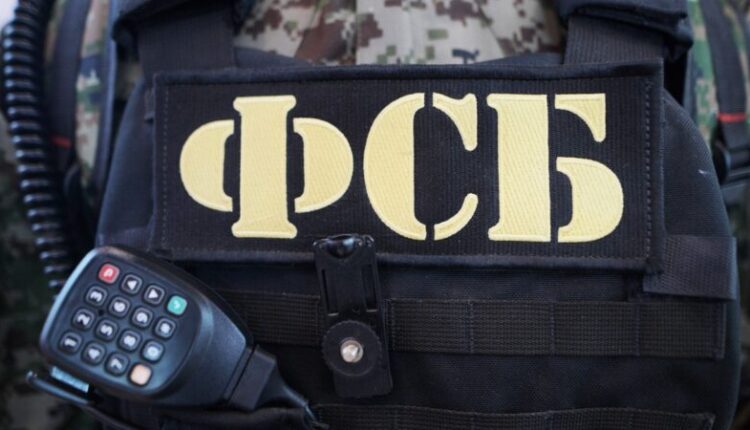 CrimeaPRESS reports:
The Head of the Republic of Crimea Sergey Aksyonov in his Telegram channel thanked the employees of the Federal Security Service of the Russian Federation for detaining members of the cell of the terrorist organization Hizb ut-Tahrir al-Islami banned in Russia . Sergei Aksyonov said that the activities of the cell of the terrorist organization were coordinated from the territory of Ukraine. Six of its participants were detained — here are the details.
Our enemies are trying to use every opportunity to destabilize the situation in Crimea, including by spreading the ideology of terrorism. These attempts are doomed to failure. I thank the FSB officers for their effective work , — said the Head of Crimea.
Sergei Aksyonov added that the Kyiv regime is the main source of the terrorist threat. "I am sure that this threat will be eliminated during the NWO," concluded the Head of the Republic.
REFERENCE. 02Hizb ut-Tahrir al-Islami (Islamic Liberation Party) – an international organization recognized as terrorist by the decision of the Supreme Court of the Russian Federation dated .02.2003.02
02source: Department of Information and Press Services of the Head of the Republic of Crimea