Sergey Aksyonov: participants of the special military operation from the Crimea will be provided with land plots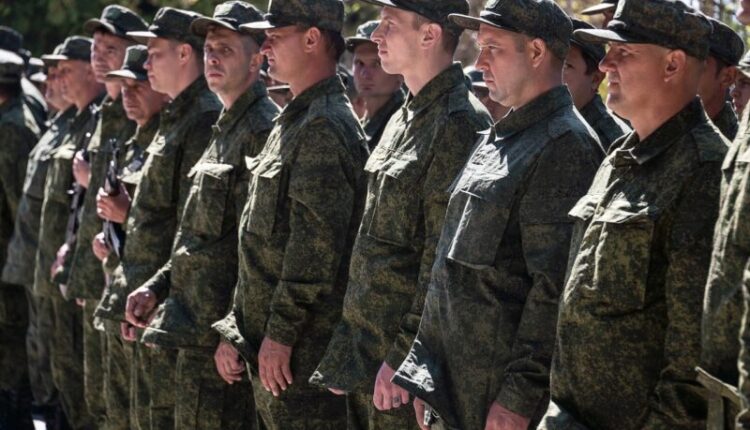 KrymPRESS informs:
A serviceman must have a Crimean residence permit.
Head of the Republic of Crimea Sergey Aksyonov commented on the upcoming amendments to the law on the provision of land plots in state or municipal ownership, according to which land plots will be provided to participants in a special military operation out of turn.
The bill on granting land plots to Crimeans participating in a special military operation will pass the first reading on Wednesday. This regional benefit will be another measure to support military personnel and their families.

The law provides for the right to receive a free land allotment without bidding and out of turn for a participant in the SVO who has permanent registration on the territory of the Republic of Crimea. Each of our defenders will be provided with land, regardless of whether he has other real estate and property. The plots will be provided for gardening with the possibility of building a residential building or individual housing construction there. In the event of the death of a serviceman, members of his family have the right to receive land, — Sergey Aksyonov noted.
According to him, the conditions for granting benefits will be simplified as much as possible. Applications will be submitted at the place of residence to local authorities.