Sledkom will deal with the cutting down of red-listed trees during the construction of a kindergarten in Yalta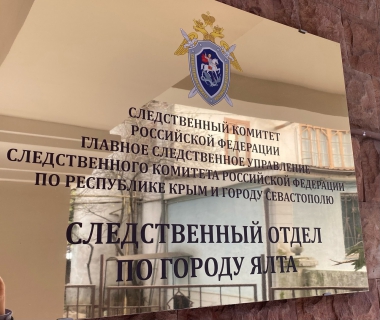 CrimeaPRESS reports:
According to the regional department of the Sledkom, during the monitoring of the Internet space, a video message from the residents of Yalta about the construction of a kindergarten on the street was revealed. Krasnoarmeyskaya, during which the destruction of cedars takes place, and the reconstruction project was made without taking into account their preservation.
On behalf of the head of the Main Investigative Directorate for the Republic of Crimea and the city of Sevastopol V.N. Terentyev, the investigation department for the city of Yalta organized a procedural check on this fact. Investigators will check the arguments presented by the citizens, establish the circumstances and conditions for the construction of a preschool institution, taking into account measures to preserve valuable tree species , the Investigative Committee reported.
The course of the inspection was put under personal control by the head of the department.