Small and medium-sized businesses in Crimea were supported by the ruble. More precisely, 317 million rubles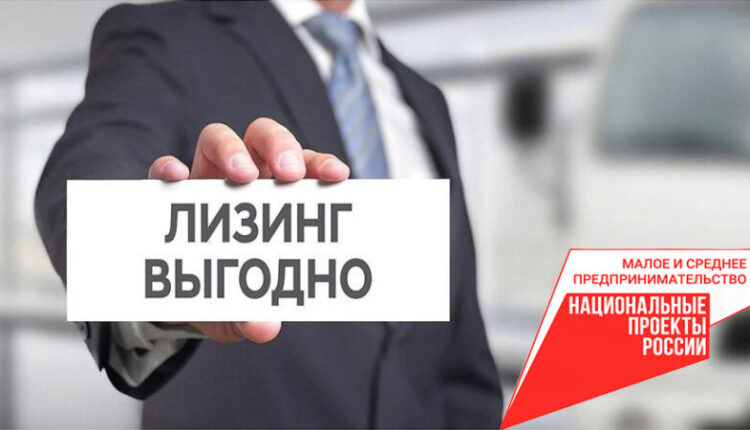 CrimeaPRESS reports:
In Crimea, preferential support for entrepreneurs is carried out within the framework of the national project "Small and Medium Enterprises and Support for Individual Entrepreneurial Initiatives". During the first half of the year, the Regional Leasing Company concluded 33 leasing agreements for the amount of 259 million rubles. The acquisition of fixed assets by business entities was financed by the company's funds for 317 million rubles. This was announced by Deputy Chairman of the Council of Ministers — Minister of Finance of the Republic of Crimea Irina Kiviko.
To support enterprises in various sectors of the economy, a number of preferential leasing programs are being implemented using subsidies and preferential financing mechanisms. Effective financial solutions make it possible to expand and modernize production facilities on favorable terms. This is a great tool that proves its effectiveness, — said Irina Kiviko.
According to the Deputy Prime Minister, buses and tractors, harvesters, electric forklifts, glass-working machines and equipment for confectionery shops were purchased on lease. There has been a tendency to increase the acquisition of equipment for leasing for manufacturing enterprises. Their share is already 54%. Farmers continue to modernize equipment — 39%, also use the services of preferential leasing from the Regional Leasing Company, transport workers and the sanatorium complex — 3.5% each.
The geography of lessees is also expanding. Entrepreneurs of Simferopol and the Simferopol region, Evpatoria, Krasnoperekopsky, Belogorsky, Dzhankoysky and Chernomorsky regions received new leasing items. Preferential rates remained at the level of previous years: 6% per annum for Russian equipment and 8% per annum for foreign equipment.