Starting from the new academic year, the NVP course will appear in Russian schools — basic military training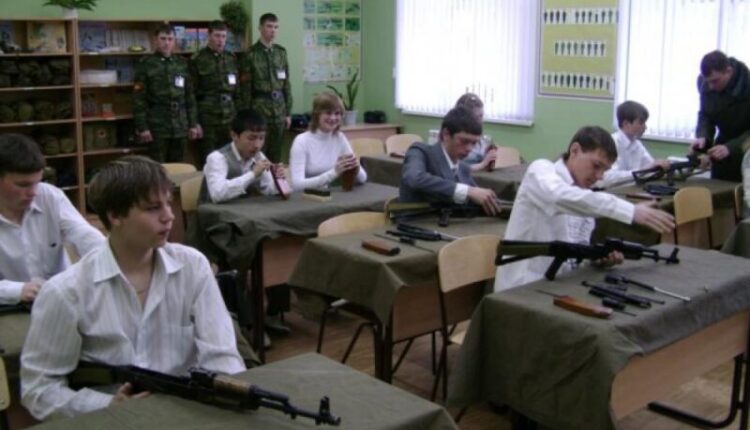 CrimeaPRESS reports:
The course of basic military training (CMP) will be introduced in Russian schools from the next academic year, the head of the Ministry of Education of the Russian Federation Sergey Kravtsov said on Wednesday.
It will be in schools from the next academic year, now it is being prepared until January 1, then it will be tested , the Minister told reporters after the meeting of the honorary jury of the Knowledge educational award.
Earlier, from the response of the Ministry of Education to the head of the Just Russia — For the Truth faction, Sergei Mironov, it became known that the Ministry was developing a separate training course for basic military training in schools and colleges within the time allotted by the instruction for teaching citizens basic knowledge in the field of defense (in the amount 35 hours within five days).
According to TASS.