State of emergency in Crimea: an unknown person tried to set fire to the building of the military registration and enlistment office in Simferopol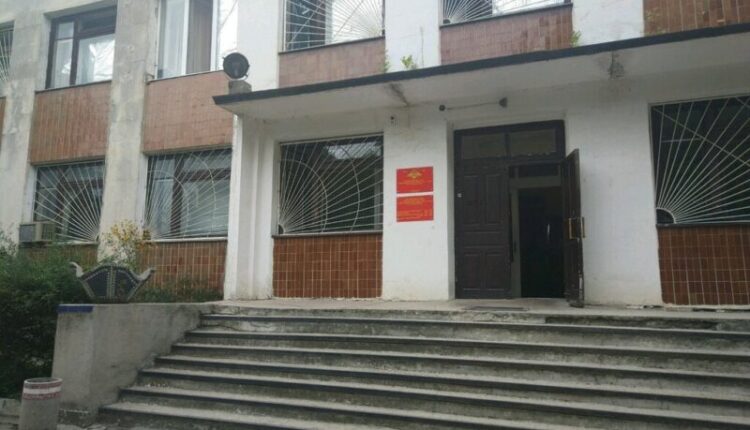 CrimeaPRESS reports:
The «fad» of arsons of military registration and enlistment offices reached the Crimea. At night 28 in May, an unknown person climbed over the fence and entered the territory of the military commissariat on Selvinsky Street in Simferopol, after which he threw a Molotov cocktail through the basement window. This is reported by Telegram-channel Baza.
The Molotov cocktail crashed against the grate, but there was no fire, and the man who threw the bottle ran away. The watchman called the police, but the criminal could not be detained — by that time he had already fled. In fact, the arson attempt in the police filed a case. So far — under the article «hooliganism».
Law enforcement officers are studying the recordings from the cameras on which the attacker was "lit up".
Note that there is no official confirmation of this information from the Ministry of Internal Affairs for the Republic of Crimea yet, however, the state channel Crimea24 gave this news, referring to the republican security forces.