State traffic inspectorate of Sevastopol: present driver's licenses and vehicle registration certificates in electronic form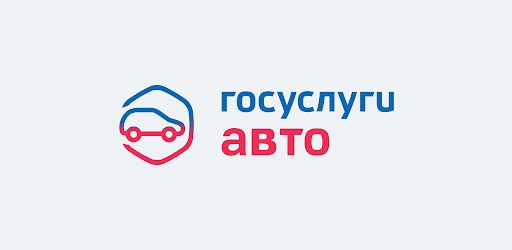 CrimeaPRESS reports:
In the period from October 1 2022 to 31 January 31 the trial operation of the electronic presentation service is carried out vehicle registration certificate and driver's license using the mobile application «Gosuslugi Avto».
As part of the experiment, a driver authorized in the Unified Identification and Authentication System has the opportunity to present the vehicle registration certificate and a driver's license in the form of a QR code to the inspector of the traffic patrol service of the State Traffic Inspectorate in the form of a QR code in the State Services Auto mobile application or in application «Gosuslugi Avto» in the social network «VKontakte». The data is loaded into applications from the traffic police data mart, containing up-to-date information about registered vehicles, driver's licenses, as well as about persons deprived of the right to drive vehicles or having restrictions on the right to drive them, and signed with an enhanced qualified signature of the Ministry of Internal Affairs of Russia , — noted in the press service of the UGIBDD of the Ministry of Internal Affairs of Russia in Sevastopol.
At the same time, the absence of a certificate of registration of a vehicle on paper, even if such documents are available in electronic form, entails the responsibility established by part 1 of article 12.3 of the Code of Administrative Offenses of the Russian Federation .
source: Traffic Police Department of the Ministry of Internal Affairs of Russia for the city of Sevastopol