SuperJob: doctors and nurses in Crimea associate themselves with white. What about other professions?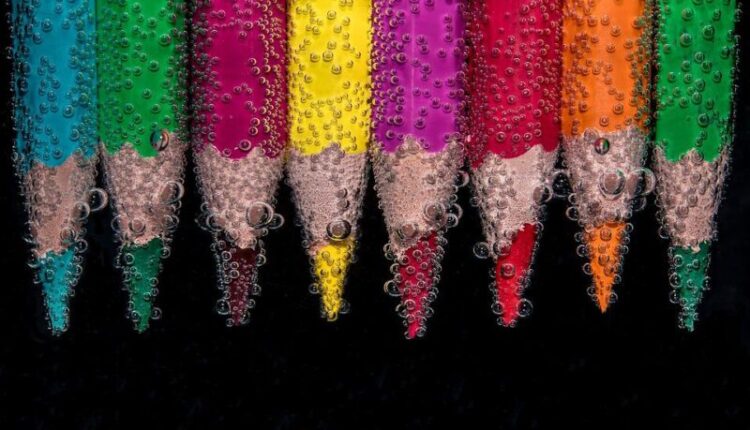 CrimeaPRESS reports:
Most professional groups associate their work with the color green. 3000 representatives of the economically active population from all districts of the country, including Crimea, took part in an open survey of the SuperJob service for finding a highly paid job.
What color is associated with the profession among representatives of various trade union groups in Crimea? Shades of green turned out to be the most popular: they are in first place among HR managers (28%), administrators (27%), accountants (%), drivers (31%), designers (16%), dispatchers (25%), engineers (20%), workers (13%), storekeepers (13%), marketers ( 28%), suppliers (16%), specialists in sales and customer service (27%), call center operators (13%), salespeople (%), secretaries (13%), teachers (16%) and economists (20%). Blue tones are a priority for system administrators and lawyers (24 and 28% respectively), silver shades chose 24% of programmers, reds — 20% of educators , black was chosen by 39% of guards, white was preferred by doctors and nurses (39 and 40%), — reported in the press service of the service.
Top 3 color associations are the same for accountants, engineers, lawyers, sales managers and salespeople — these are green, red and blue shades. There is even more overlap in the color palette among skilled workers and warehouse workers: their top 3 preferences consist of green, blue, silver and black tones. Among the most popular color associations for doctors and nurses are white and green. Marketers in the top 3 associations put together a color combination of yellow, blue and green.
Time of the survey: 1-20 June 2022 of the year