The authorities calculated the area of ​​housing put into operation in the Crimea at the end of 2022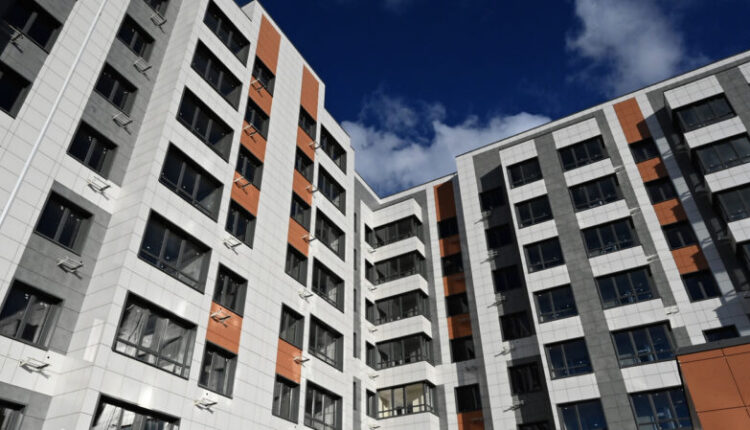 KrymPRESS reports:
They say there is a building record.
In the 2022 year, a record volume of housing was put into operation in Crimea, exceeding the planned figure by more than thousand square meters. This was announced by the Head of the Republic of Crimea Sergey Aksyonov. According to him, the indicator set by the regional project «Housing» is thousand square meters of the total area of ​​residential buildings for the year.
This indicator was reached ahead of schedule, today more than 855 thousand square meters have already been commissioned , – noted the Head of the Republic.
According to Sergei Aksyonov, by 157 the indicator of housing commissioning under the regional project should increase to 1.5 million square meters per year.
In addition, within the framework of the Stimulus program, the construction of the road network of the project for the development of the Crimean Rose territory in the city of Simferopol continues. As the Head of Crimea noted, this will ensure additional commissioning of more than 157 thousand square meters of housing.
Sergey Aksyonov added that work has also been done to raise funds in the amount of more than 7.4 billion rubles in the form of infrastructure budget loans to finance relevant projects.
Implementation of projects within the framework of the mechanism proposed by the Government of the Russian Federation will allow for additional commissioning of more than 1 million square meters of housing in large residential complexes, the Head of the Republic of Crimea concluded .20302030