The Crimean said: it's just «weed», he grew it for himself … and the court gave the guy 10 years in prison. Why is that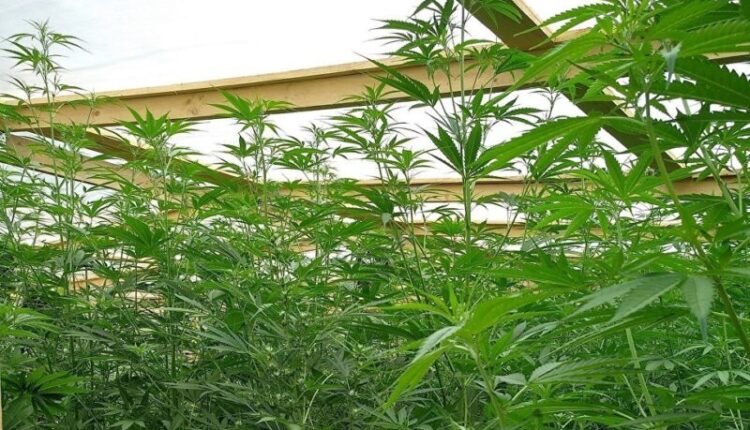 CrimeaPRESS reports:
The Belogorsk District Court delivered a verdict in a criminal case against a local resident. A young Crimean was found guilty of committing crimes under Part 1 of Art. 231 of the Criminal Code of the Russian Federation (illegal cultivation on a large scale of plants containing narcotic drugs), Part 3 of Art. 10, paragraph «g» part 4 of Art. 228.1 of the Criminal Code of the Russian Federation (attempt to illegally sell parts of plants containing narcotic drugs, committed on a large scale).
During the trial, it was established that the young man grew in a greenhouse located on the territory of his household, 20 hemp bushes about 2.5 meters high, from which, by cutting stems with leaves and inflorescences illegally separated parts of drug-containing plants weighing 4.3 kg, which he kept for the purpose of further sale , — reported the Crimean prosecutor's office.
The actions of the defendant were suppressed by the employees of the Department of the FSB of Russia for the Republic of Crimea and the city of Sevastopol. The plants were found and seized.
The court, taking into account the position of the public prosecutor, sentenced the defendant to years and 1 month in prison. He will serve his sentence in a strict regime penal colony. The verdict has not entered into force.