The Crimean wanted to get a driver's license so much that he decided to buy them. The court was strict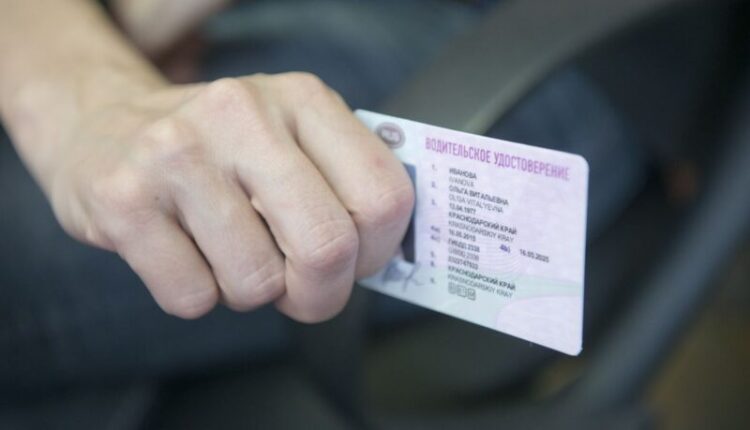 CrimeaPRESS reports:
The prosecutor's office of the Pervomaisky district of the Republic of Crimea supported the state prosecution in a criminal case against a local resident. The Crimean was found guilty of committing a crime under Part 3 of Art. , Part 3 of Art. 291 Criminal Code of the Russian Federation (attempt to give a bribe).
The court established that the defendant transferred through an intermediary a bribe in the amount of 48 thousand rubles, which was allegedly intended for officials of the MREO traffic police in the Republic of Crimea for issuing a category "B" driver's license. The intermediary did not transfer the funds to officials, appropriating them to himself. Previously, he was found guilty of committing fraud and sentenced to 2 years and 6 months in prison to be served in a colony-settlement , — the prosecutor's office told the details of the «purchase of rights.»
The court, taking into account the position of the public prosecutor, sentenced the man to 2 years in prison. The sentence was suspended with a probationary period of 1 year. The verdict has not entered into force.