The fact of receiving a bribe is fixed — the deputy head of one of the rural settlements of the Simferopol region has problems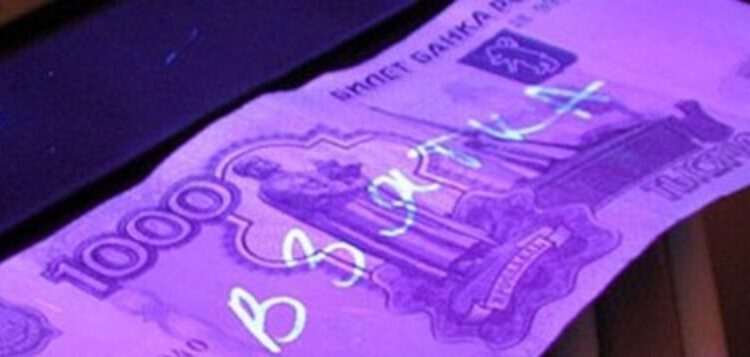 CrimeaPRESS reports:
Employees of the Department of Economic Security and Anti-Corruption of the Ministry of Internal Affairs of Russia for the Simferopol region documented the fact of receiving a bribe in the form of money by the deputy head of one of the rural settlements of the Simferopol region.
According to preliminary data, the official received part of the bribe in the amount of 120 thousand rubles for preparing a resolution of the chairman of the village council — the head of the rural settlement on approving the scheme of the land plot on the cadastral plan of the territory . The total amount of illegal remuneration demanded by him amounted to 420 thousand rubles. He promised that, by virtue of his official position, he would assist in the further transfer of ownership of the specified land plot in favor of the citizen. The attacker was detained by employees of the internal affairs bodies with the power support of the OMON fighters of the Russian Guard , the press service of the Russian Ministry of Internal Affairs for the Republic of Crimea reported.
During operational activities, the police found and confiscated a mobile phone, computer equipment and documentation confirming the fact of his illegal activities at the workplace and at the place of residence of the person involved.
Based on the materials collected by the operatives, the investigating authorities made a procedural decision. Currently, measures are being taken to establish other facts of the illegal activities of the specified person.
Source: press service of the Ministry of Internal Affairs for the Republic of Crimea