The frigate of the Black Sea Fleet «calibrated» the transport infrastructure of the Armed Forces of Ukraine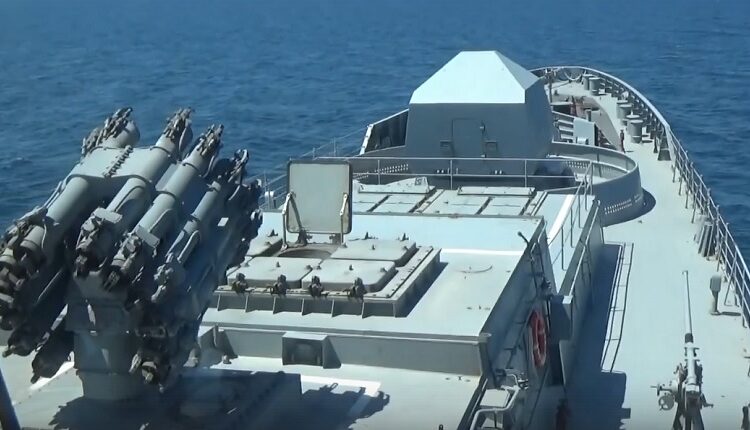 CrimeaPRESS reports:
High-precision long-range sea-based missiles «Caliber» in the area of ​​the railway station Malin, Zhytomyr region, destroyed a large batch of weapons and military equipment delivered from the United States and European countries for the grouping of Ukrainian troops in the Donbass. This is reported by the Ministry of Defense of the Russian Federation. A widely distributed video shows the launch of missiles from a frigate of the Black Sea Fleet.