The FSB disrupted the operation of the Ukrainian special services to … hijack the planes of the Russian Aerospace Forces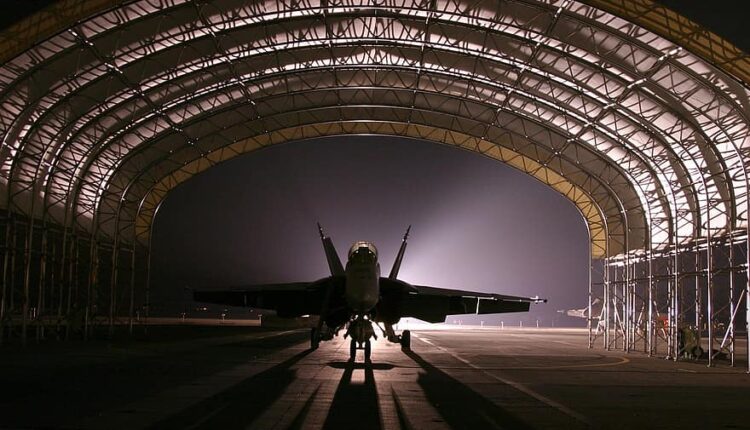 CrimeaPRESS reports:
The FSB disrupted the operation of the Ukrainian military intelligence to hijack the planes of the Russian Aerospace Forces, which was supervised by the NATO special services. This was reported by the Center for Public Relations (CSP) of the FSB of Russia.
The Federal Security Service uncovered and stopped the operation of the Main Intelligence Directorate of the Ministry of Defense of Ukraine to hijack combat aircraft of the Russian Aerospace Forces supervised by NATO special services , the report says.
The FSB reported that " Ukrainian military intelligence officers, acting on behalf of the political leadership of their country, tried to recruit Russian military pilots for a monetary reward and guarantees of obtaining citizenship of one of the EU countries, to persuade them to fly and landing of aircraft at airfields controlled by the Armed Forces of Ukraine «.
As noted in the special service, the identification of these plans by the counterintelligence of the FSB also made it possible to strike at a number of Ukrainian military facilities.
In the course of the operational game, Russian counterintelligence officers obtained information that helped our armed forces inflict fire damage on a number of Ukrainian military facilities , the FSB CSO reported.
In addition, employees of the Ukrainian special services involved in the operation and their accomplices have been identified.
From the FSB video recording with a conversation with a Ukrainian intelligence representative, it follows that the Russian Aerospace Forces were ready to pay 1-2 million dollars for the hijacked aircraft.
Our goal is the plane. We are ready to pay 1 million. We can agree — and on top of that 1 million , — said one of the intermediaries.
How were they going to steal? Ukrainian intelligence was going to simulate the interception of a hijacked aircraft.
You are descending to an extremely low altitude on the front line, our fighters will lead you further , the instructor said on the audio recording.
The Ukrainian military was interested in Su-24M, Su-22 and Tu-22M3. In exchange for the planes, Ukrainian intelligence also promised to send the wives of Russian soldiers to the European Union — Germany, Bulgaria, the Baltic countries — and open foreign currency accounts there.
The most interesting thing is that as a result, during the preparation of a special operation by Ukraine, Russia became aware of both the layout of air defense systems and the airfields of Ukraine.