The head of the Crimea commented on the situation in connection with the withdrawal of Western companies from Russia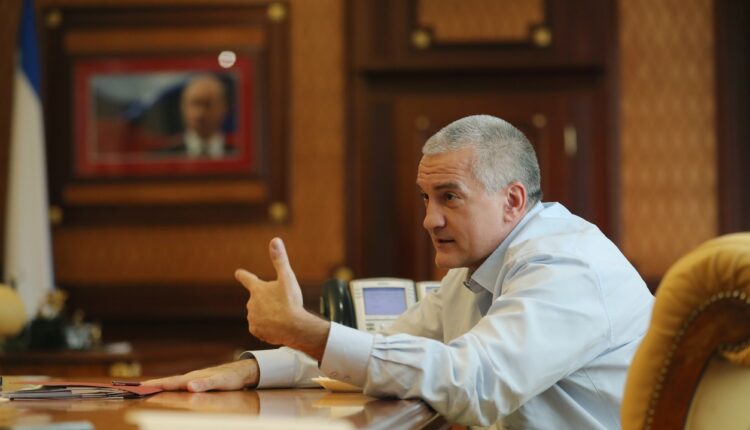 KrymPRESS informs:
A number of companies and brands announced their withdrawal from the Russian market or suspension of work.
The head of the Crimea, Sergey Aksyonov, commented on the situation in connection with the withdrawal of a number of foreign companies from Russia.
A holy place is never empty. Companies that are leaving Russia today fled Crimea eight years ago. It did not affect the development of our Republic in any way. On the contrary, the departure of Western brands contributed to the development of its own production. I am sure that this will also be the case throughout the country.
And one more important point. It will not be possible to hide information about the crimes of the Kiev regime, it will somehow influence public opinion. And in the end, people in the West will inevitably have questions: why do their governments support cannibals? Why should they pay for it? And why did Western companies not leave the Ukrainian market in protest against the crimes of Kyiv, but continued to pay taxes, actually supporting these crimes?
How will the authorities of Western countries and the management of companies answer these questions? Most likely not. Because they, as we say in Russia, are all God's dew , — Sergey Aksyonov noted.