The head of the German Navy found it impossible to return Crimea to Ukraine. In Kiev, seriously offended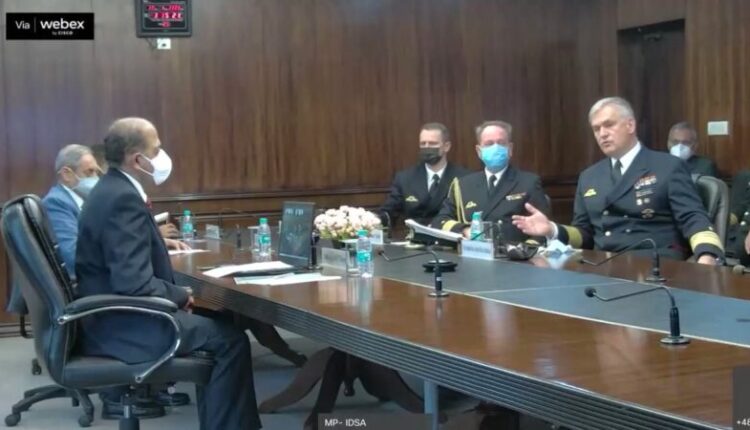 CrimeaPRESS reports:
The return of Crimea to Ukraine is impossible. This opinion was shared by the head of the German Navy, Vice Admiral Kai-Achim Schoenbach on Friday, 21 January, speaking at the conference of the Indian Institute of Defense Studies Manohar Parrikar.
There is no Crimean peninsula, it will never return. The fact that the peninsula belongs to Russia is a fact , he answered a question about the situation in Ukraine.
The Ukrainian Foreign Ministry immediately demanded that the German government publicly refute the statements of the commander of the German Navy about Crimea. This was announced on Saturday, January, by the press secretary of the Ukrainian department Oleg Nikolenko.
We consider the statements of the Commander of the German Naval Forces, Kai-Achim Schönbach, to be categorically unacceptable. The Crimean peninsula can only be lost in the imagination of a German Vice Admiral. Crimea will certainly return thanks to the persistent efforts of Ukraine and its partners , Nikolenko wrote on his Facebook.
At the same time, he pointed to the requirement of the Ukrainian Foreign Ministry to the German government to publicly renounce the statements of the commander of the Navy. Such a denial, according to Nikolenko, "will encourage the sovereignty and territorial integrity of Ukraine."