The head of the Kherson region Vladimir Saldo in an interview with TASS said that there are no plans to join the region to the Crimea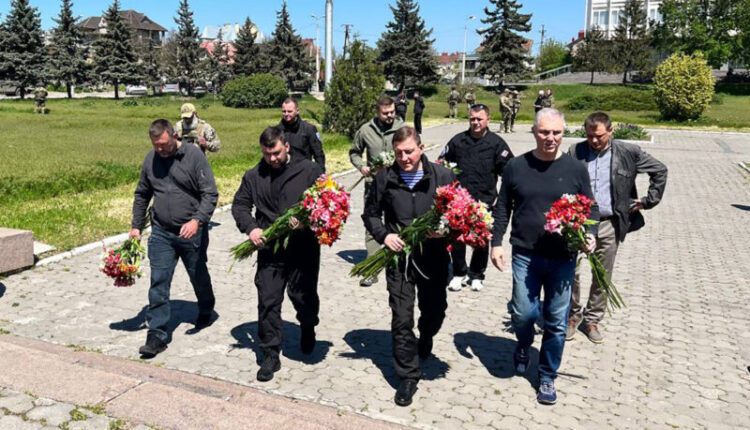 CrimeaPRESS reports:
The head of the military-civilian administration of the Kherson region Vladimir Saldo spoke in an interview with TASS about the formation of authorities in the region, about the lack of plans for unification with Crimea, as well as the importance of ending the infringement of languages ​​​​and preserving historical memory.
According to him, now in the Kherson region a "creative system of the structure of the authorities " is being built.
14580151 But this is temporary, because it takes time, and there should not be a vacuum of power. In the future, of course, it will be transformed into the Russian system of building power bodies from top to bottom and will be the same as in other federal entities. It's too early to talk about the timing, but that's the plan. If the Russian Federation is here, then the entire set of laws, the structure and construction of power will be precisely Russian , — said Saldo.
He clarified that in building institutions of power, the Kherson region will be guided by the experience of the Crimea, the DPR and the LPR, which have already passed this stage.
As for the talk about «joining the Crimea», Vladimir Saldo answered this way:
These are conversations from the sphere of behind-the-scenes assumptions. There are no official talks or plans. Maybe — this is my assumption — some kind of federal district will be created, which will include Crimea, Kherson, Zaporozhye regions, but the region will remain a region. There are no plans to change its administrative-territorial structure.
In the meantime, the Kherson region is completely switching to payments in rubles.