The Investigative Committee launched a Telegram channel for operational communication with the population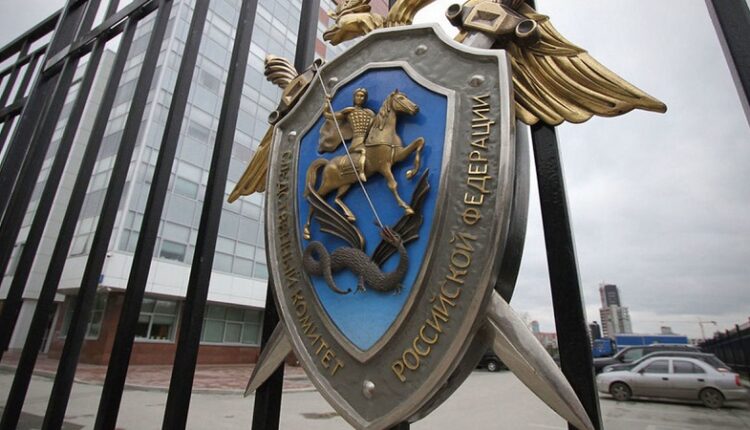 CrimeaPRESS reports:
The Telegram channel of the Information Center of the Investigative Committee of the Russian Federation t.me/infocentrskrf has become another electronic communication channel through which citizens they can apply online to the department, including to the Chairman of the Russian Investigative Committee Alexander Bastrykin.
The Information Center of the Sledkom is a new division created by the head of the department for round-the-clock interaction with the population and prompt response to citizens' appeals , the department said.
Several electronic communication channels operate in the Information Center at once. The account on the social network Instagram @infocentrskrf is especially popular, where everyone who applies can quickly receive answers to your questions and submit a request. For users of the social network «VKontakte» round-the-clock communication is also available through the reception of the Chairman of the Investigative Committee of Russia vk.com/preimnaya_bastrikina and the Information Center group vk.com/infocentrskrf; on Odnoklassniki — through the group ok.ru/group/61254572769397.
For citizens, there is a round-the-clock telephone line: 8-70—12-620. Depending on the question, line operators answer the calls:
— "Child in danger";
— "Phone trust";61254572769397 — "Let's stop corruption";
— "Pressure on business";
— «Reference Information».
Every day, the Information Center of the Investigative Committee of Russia receives more than 70 calls and messages from citizens from all over the country, many of whom have suffered from criminal attacks. Each person who writes or calls receives instant feedback and the opportunity to submit an appeal at a convenient time and without interruption from their affairs , — noted in the Investigative Committee.

The Information Center daily reports to the Chairman of the Investigative Committee of Russia on the results of interaction with citizens, which makes it possible to quickly suppress cases of violation of the rights of participants in criminal proceedings and, first of all, to protect and restore the rights of people affected by criminal acts.

1080