The killer betrayed his employers. In Crimea, the prosecutor's office sent to court a case on preparation for murder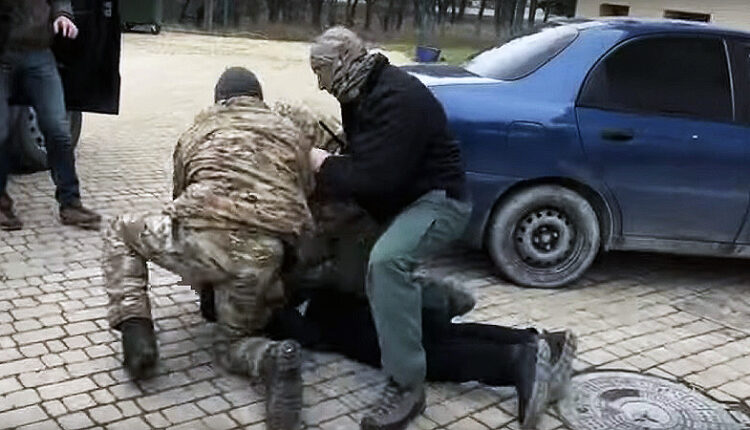 CrimeaPRESS reports:
In Crimea, the prosecutor's office approved the indictment in a criminal case against two local residents. Depending on the role and degree of participation, they are accused of committing crimes under Part 3 of Art. 20, Part 1 of Art. , p.p. «g», «z» part 2 of Art. 20 of the Criminal Code of the Russian Federation (organization of preparation for a murder committed by a group of persons by prior conspiracy, for hire), Part 1 of Art. 222.1 of the Criminal Code of the Russian Federation (illegal acquisition, storage, carrying of explosives).
According to investigators, in January 2022 of the year, acting as part of a criminal group, they developed a plan to kill a man they knew. According to a preliminary agreement, one of the accused acted as the organizer of the murder, and the second — as an accomplice who found a man — the perpetrator of the murder , — said the prosecutor's office.
The hired killer turned to law enforcement agencies with a statement about the impending crime.
As part of the operational-search activity, the murder of a man was staged, his evidence was presented to the organizer of the crime, who transferred the reward to the perpetrator. The defendants did not complete their criminal actions and were detained by law enforcement officers. In addition, one of the accused illegally acquired, stored, and also carried an explosive , the prosecutor's office noted.
Currently, the criminal case with the approved indictment has been sent to the Belogorsk District Court for consideration on the merits.
The investigation established that in the period from November 2021 to January 2022 a resident of the city of Alushta had a criminal intent aimed at killing an entrepreneur. To do this, he sought out the perpetrators of the crime, offering them a monetary reward in the amount of 1 million rubles. As an advance, he gave them money in the amount of 400 thousand rubles, he promised to pay the rest in the amount of 600 thousand rubles after the commission of the crime , — revealed some details of the case in the Investigative Committee.
It is clarified that during the investigation more than 20 witnesses were interrogated, more than examinations, the volume of the criminal case amounted to 8 volumes.