The Kremlin did not approve the call of the State Duma deputy from the Crimea to increase the term of service in the army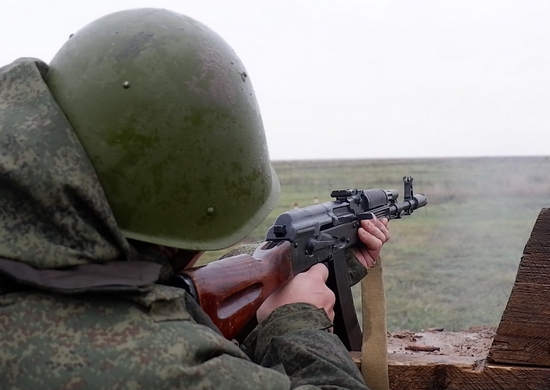 KrymPRESS reports:
The Ministry of Defense of the Russian Federation confirms: to serve «conscripts» — one year.
The Administration of the President of Russia and the Ministry of Defense of the Russian Federation did not support the proposal of some senators and deputies to increase the period of compulsory military service to two years. The authorities decided to focus on qualitative rather than quantitative training of the military. This was reported by the newspaper Vedomosti
reference to sources.
According to the newspaper, the Kremlin took into account the position of the parliamentarians who opposed this initiative. One of those who advocated for
an increase in service life , was Mikhail Sheremet, State Duma deputy from Crimea.
The current format does not imply high-quality training of a soldier. It is very difficult and problematic to train and prepare during the year. But two years is quite the best option. This is a timely and necessary measure that needs to be implemented as soon as possible to increase the combat readiness of our army , — Sheremet noted.
The initiative was not approved … However, the final word on this issue, in any case, is up to the RF Ministry of Defense. However:
there are no bills to increase the service life even in theory,
in the military department noted that it is more important than «quantity» (service life) — » quality" (combat training), 949239
in the Federation Council (Senator Andrei Klishas) stated that an increase in the service life "949239 will not increase the combat capability of the Russian military «. So serve the future «conscripts», as now, for one year. 949239 08