The memory of the heroes who died during a special military operation will be immortalized in Crimea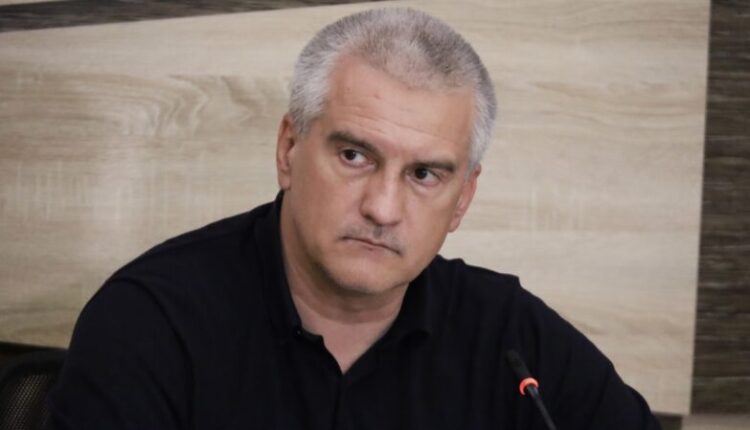 CrimeaPRESS reports:
The head of the Republic of Crimea, Sergei Aksyonov, during a meeting on problematic issues of the municipality of the city district of Yevpatoria, proposed taking measures as part of the improvement to perpetuate the memory of the Crimeans who died during a special military operation. According to Aksyonov, it is necessary to introduce a new practice, which involves the installation of busts and the assignment of new streets and squares in Crimea with the names of fellow countrymen who did not return from the battlefields.
The memory of the heroes who defended their homeland and brought victory closer must be immortalized. All of them are heroes. We are proud of our fellow countrymen who bravely fulfilled their duty. The families of the dead and wounded should be surrounded by care and receive all the necessary support , the Head of Crimea emphasized.
In addition, Sergei Aksyonov thanked the entrepreneurs who provided an opportunity for about 120 military personnel and their families to have a free rest in Crimean sanatoriums.