The military pushed the doctors — the rating of the most dangerous professions among Simferopol residents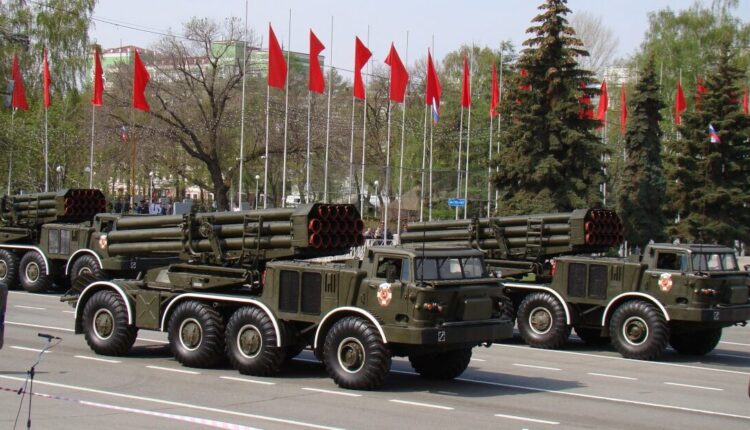 CrimeaPRESS reports:
In the top 3 most dangerous professions of the present time, military personnel are in first place, miners are in second, and doctors and firefighters are in third. SuperJob, a high-paying job search service, found out which professions economically active residents of Simferopol consider the most dangerous.
45% of Simferopol residents consider the military profession the most dangerous. On the second line of the rating, with a huge margin from the leader, are the miners (15% of votes). The third place in the ranking of the most dangerous professions is shared by doctors and firefighters (by 12%). 8% of Simferopol residents consider the most dangerous professions as a rescuer of the Ministry of Emergency Situations, a driver, a politician and a journalist. The policeman, the pilot and the teacher each received 6% of the votes of the respondents. Collector and security guard scored 4% each in the rating of dangerous professions, — analysts of the service note.
Time: 20-15 April 2022 of the year