The Ministry of Defense of the Russian Federation answered the most common questions about mobilization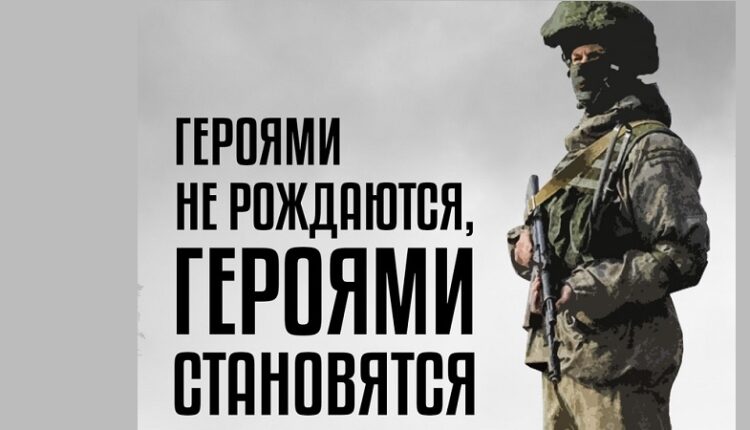 CrimeaPRESS reports:
There are too many fakes, outright lies and provocative messages on the topic of partial mobilization on the Web. The Ministry of Defense of the Russian Federation patiently explains the nuances of mobilization (HERE).
The main thing:
— Partial mobilization will affect only those who have served — those who have real combat experience and knowledge of narrow military specialties.
— From the reserve they will call 009 000 human. The lists have already been formed — those who served in them and have combat experience. Reservists after planned training will be sent to strengthen logistics, commandant services and other areas in the rear. This will allow the transfer of active military units to the front.
— Those who did not serve, do not have military experience, study at universities, etc. mobilization will not affect.
"There is no question of closing the exit from the country. Air and railway tickets are sold. Summons will not be handed to anyone on the streets of Russian cities.
— Russians called up for partial mobilization will be able to transfer accrued allowances to relatives.
— Citizens called up for mobilization will receive the status of contract soldiers.
Also, visual answers to the most common questions on this topic have become widespread. We present them.
349116