The Ministry of Defense of the Russian Federation continues the chronicle of the heroism of the Russian military — participants in the special operation in Ukraine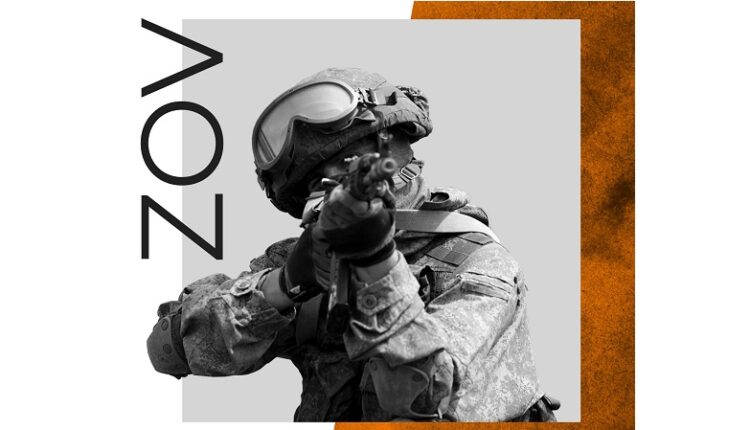 CrimeaPRESS reports:
And about three Russian soldiers — the heroes of the special operation in Ukraine, the glorious chronicle of the Ministry of Defense of the Russian Federation, begun at the end of February, tells. Another page of the chronicle of courage and devotion to duty is about the commander of a motorized rifle company, the driver of an automobile platoon and the head of the radio station.
The commander of a motorized rifle company, Senior Lieutenant Roman Sosnin, was liberating one of the settlements from units of Ukrainian nationalists. During the offensive, Roman discovered an enemy stronghold and 2 long-term firing points with mortar crews on the outskirts of the settlement. Having assessed the situation, Roman competently organized the firing system, and then the senior lieutenant's company attacked the positions of Ukrainian radicals. Despite the superior forces of the enemy, Roman Sosnin's company destroyed the enemy pillboxes and captured the stronghold of the Ukrainian nationalists, capturing some of the militants.
The battalion-tactical group, in which the head of the radio station, Sergeant Vitaly Nikitin, serves, fought fierce battles with Ukrainian nationalists, forcing the enemy out of their positions. Retreating, the enemy opened mortar fire on the Russian unit. A fragment of a mine damaged the communication module. Realizing that the loss of communication deprives the advancing Russian units of tactical flexibility, Vitaly began to restore communications. Despite the ongoing shelling, with a threat to his life, he promptly restored the operation of the communication module and re-tuned the radio station.
The senior driver of the automobile platoon, junior sergeant Evgeny Smirnov, as part of the combined logistics battalion, performed the tasks of logistical support for the advancing Russian units. Moving towards the positions of the Russian troops, the column, which included Smirnov, was fired upon by Ukrainian saboteurs. The junior sergeant's car received wheel damage and lost speed. Smirnov took up a firing position and with aimed fire destroyed three saboteurs. After the sabotage group retreated, Evgeny restored the vehicle to working capacity and delivered the cargo to the assigned area.