The Ministry of Transport of Russia sums up the results of the first month of operation of the Kerch ferry crossing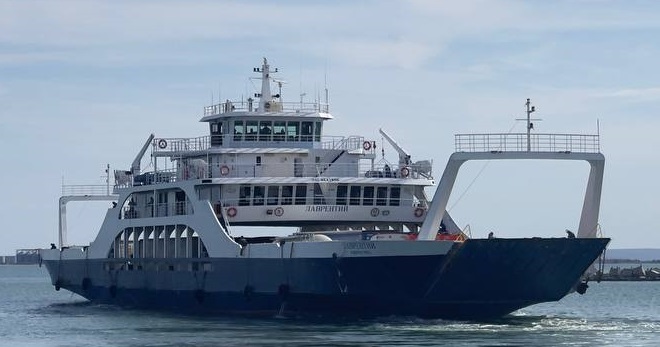 CrimeaPRESS reports:
For the first month after the resumption of the operation of the Kerch ferry crossing — from the night of October 9 to 7: November 9, a total of 15 974 passenger, 10 743 units of vehicles and 1 096 railway wagons. The seven ferries operating on the line completed 526 trips in total. This was reported in the Ministry of Transport of the Russian Federation.
Note that a storm warning is in effect in the Kerch Strait today.
According to the forecast of Roshydromet, an east, northeast wind is expected until Wednesday evening -15 m/sec, no precipitation, good visibility, wave height – 15-150 cm, air temperature during the day +8- С, sea water temperature +10 — C , — reported in the operational headquarters of the Krasnodar Territory.