The murderer was convicted in Crimea. 14 years for a brutal crime and the life of another person — a lot or a little?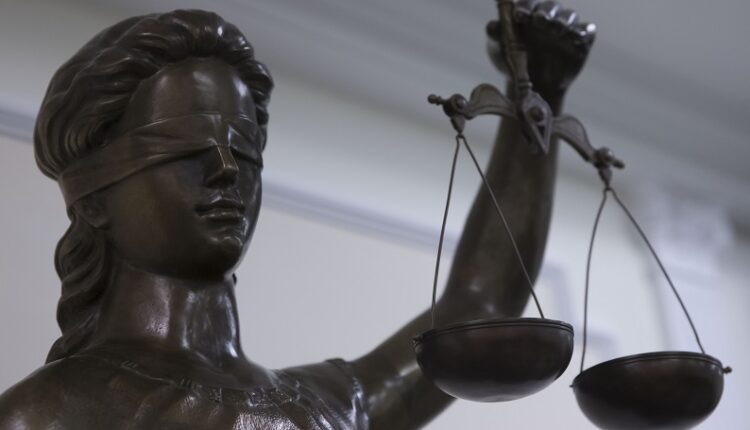 CrimeaPRESS reports:
In Crimea, the Alushta City Court delivered a verdict in a criminal case against a local resident. He was found guilty by the court of committing a crime under Part 1 of Art. 105 Criminal Code of the Russian Federation (murder).
During the trial, it was established that in February 2022 the defendant, while in the apartment of his cohabitant, during a conflict with the latter, stabbed her at least ten times in the abdomen, chest as well as forearms and legs. Then the man transferred the woman to the bathroom of the apartment, where later she died from her injuries , — the details were told in the prosecutor's office.
The court, taking into account the position of the public prosecutor, sentenced the defendant to years in prison, with restriction of freedom for 1 year. He will serve his sentence in a strict regime penal colony. The verdict has not entered into force.
The question is philosophical: in court, criminals receive approximately the same terms of imprisonment for «cabinet» fraud with budget money, bags of «salt» and other «bookmarks» and for brutal murder, by far the most terrible sin, both religiously, worldly, and legal codes of practice. Why such "equality"?