The police of Sevastopol invites residents of the city to support the finalist of the competition «People's district policeman» Oleg Gomenko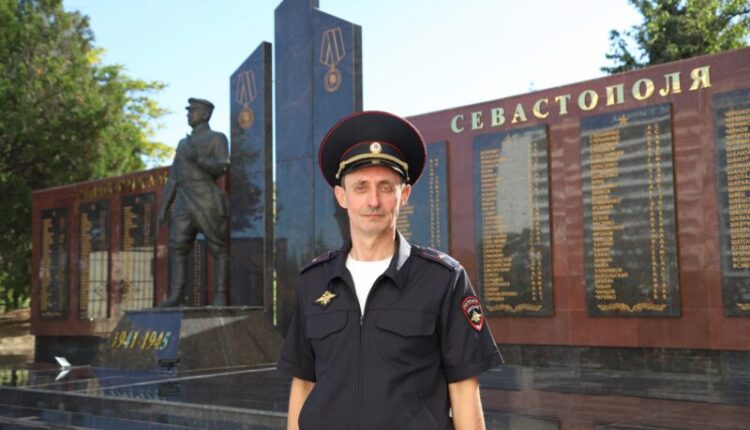 CrimeaPRESS reports:
These days, the federal stage of the contest «People's District Officer» is taking place, during which citizens can vote for their candidate.
In Sevastopol, the winner of the regional stage of the project «People's District Officer» was the senior district police officer of the Ministry of Internal Affairs of Russia in the Balaklava district of Sevastopol , police major Oleg Gomenko . By the number of votes, he received the highest rating from the residents of the hero city , — the press service of the Russian Ministry of Internal Affairs in Sevastopol notes.
Police Major Oleg Gomenko is a third-generation internal affairs officer, his grandfather and father served in law enforcement agencies. The daughter of Oleg Alexandrovich, Yulia, also followed in her father's footsteps and serves in the Russian Ministry of Internal Affairs for the city of Sevastopol. Oleg Gomenko devoted years of his life to serving in the internal affairs bodies and during this time earned the trust and respect of citizens .
We remind you that residents of Sevastopol can support Police Major Oleg Gomenko on the portal of the information partner of the competition — the Komsomolskaya Pravda Publishing House until 10 November.
The awarding and presentation of the main prize of the All-Russian competition «People's District Police Officer — 2022» will be held at the Ministry of Internal Affairs of Russia on the eve of the professional holiday — the Day of the District Police Commissioner, which is celebrated November.
903126source: press service of the Ministry of Internal Affairs of Russia for the city of Sevastopol