The President of the Russian Federation signed a decree on the postponement of mobilization for additional categories of citizens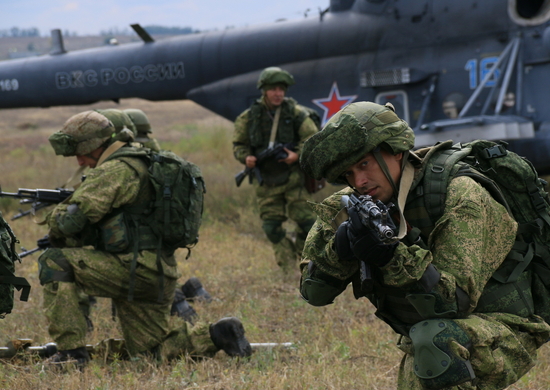 CrimeaPRESS reports:
Russian President Vladimir Putin on Wednesday signed a decree deferring partial mobilization for additional categories of citizens. He announced this on Wednesday at a meeting via video link with the finalists of the «Teacher of the Year» contest. The Decree has already been published on the Portal of Regulatory Legal Acts.
The postponement will affect students who are studying for the first time in full-time and part-time forms of education.
In educational and scientific organizations with state accreditation, on educational programs of secondary and higher education, including residency programs and assistantship-internship programs. When I talk about those with state accreditation, these are private educational institutions , the President specified.
In addition, the deferment applies to students « in educational and scientific organizations for training programs for scientific and scientific-pedagogical personnel in graduate school, in organizations engaged in educational activities in educational programs of secondary vocational and higher education , including programs for the training of scientific and scientific-pedagogical personnel in graduate school, residency programs and assistantship-internships located on the territories of innovative scientific and technological centers and in spiritual and educational organizations «.
According to Putin, the Russian Defense Ministry initially reported that there was no need to call up a number of categories of Russian citizens as part of partial mobilization, but the corresponding changes were not made to the regulatory framework in a timely manner.
Therefore, the draft decree presented by the Ministry of Defense and the government came out in such a form that it did not initially take into account the position of the Ministry of Defense itself. And we have to make appropriate adjustments to this document. Today I have already issued a decree, it has already been signed, where these same adjustments are made , the Head of State noted.
The decree comes into force from the date of its signing, its effect extends to legal relations that arose from 21 September 2022, then is from the moment of partial mobilization in the country.