The prosecutor's office of the Crimea took control of the investigation of the criminal case of an accident in which two people died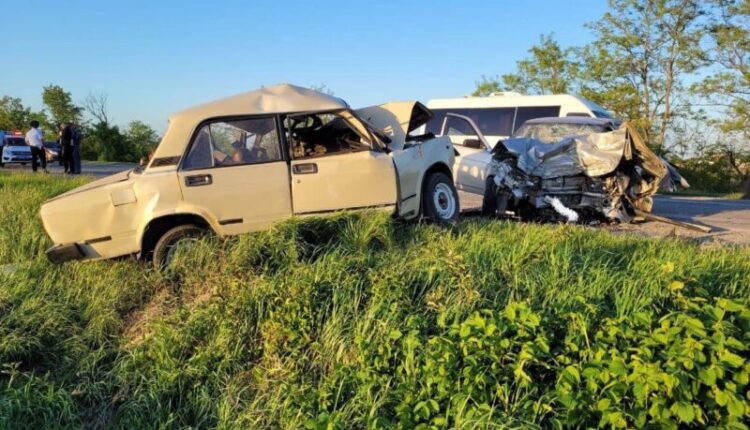 CrimeaPRESS reports:
The Crimean prosecutor's office controls the progress of the investigation of the criminal case initiated by the investigative department of the Ministry of Internal Affairs of Russia «Dzhankoisky» under Part 5 of Art. 81 of the Criminal Code of the Russian Federation (violation by a person driving a car of the rules of the road or the operation of vehicles, which negligently caused the death of two persons). We reported about this accident in Dzhankoy region previously.
According to the investigation, in the evening of May, the driver of a VAZ car 21104, moving from Simferopol in the direction of Dzhankoy, near the village of Bliznegorodskoye drove into the oncoming lane, where he collided with a VAZ car 2105.
As a result of a traffic accident, the driver and passenger of the VAZ car 2105 died on the spot, the driver of the second vehicle was hospitalized in the central district hospital with numerous injuries , the prosecutor's office reminded.
At present, the necessary investigative actions are being carried out in the criminal case, aimed at establishing all the circumstances of the crime committed.
326444Photo: Ministry of Internal Affairs for the Republic of Crimea.