The "record holders" of drug traffickers turned out to be brothers aged 17 and 18. Didactic history from Sevastopol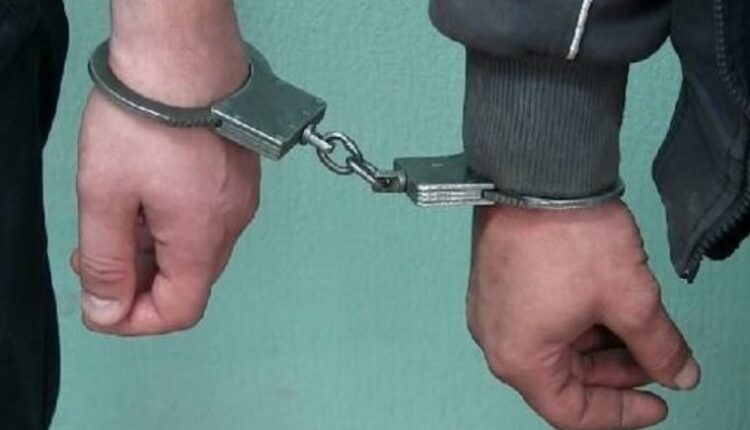 CrimeaPRESS reports:
The prosecutor's office of the Nakhimovsky district of Sevastopol approved the indictment against two drug dealers — 2004 and 2004 years of birth. The cousins ​​are accused of committing a crime under Part 3 of Art. 17, paragraph «d» part 4 of Art. 228.1 of the Criminal Code of the Russian Federation (attempt to illegally sell drugs).
According to investigators -year-old Sevastopol resident together with his cousin 17- year-old brother, acting together with unidentified persons via the Telegram messenger, in February of this year, while in one of the city's forests, they seized from a cache a narcotic drug — a derivative of N-methylephedron-α-pyrrolidinovalerophenone (α-PVP) with a total mass of more 53, 7 g. They transported the banned substance to the home of one of the brothers, where they packaged it into smaller lots , — they said in the Sevastopol prosecutor's office.
In the period from February to March 2022 of the year, the brothers equipped 17 (!) Special hiding places — «bookmarks» with drugs in the Balaklava and Nakhimovsky districts. At the same time, they took photographs of the locations of the caches with the aim of subsequently sending photographs to inform about the location of the narcotic drugs. However, the crime was not completed, as the perpetrators were detained by the police.
The investigation of the case was carried out by the investigative department for the Nakhimovsky district of the city of Sevastopol of the State Investigation Department of the Investigative Committee of the Russian Federation for the Republic of Crimea and the city of Sevastopol. At the request of the investigator, supported by the prosecutor's office of the district, the court chose a measure of restraint in the form of house arrest against the adult accused, the press service of the prosecutor's office of Sevastopol reports.
The criminal case was sent to the Nakhimovsky District Court for consideration on the merits.