The rector of the Kherson university, injured in the assassination attempt, is operated on in the Crimea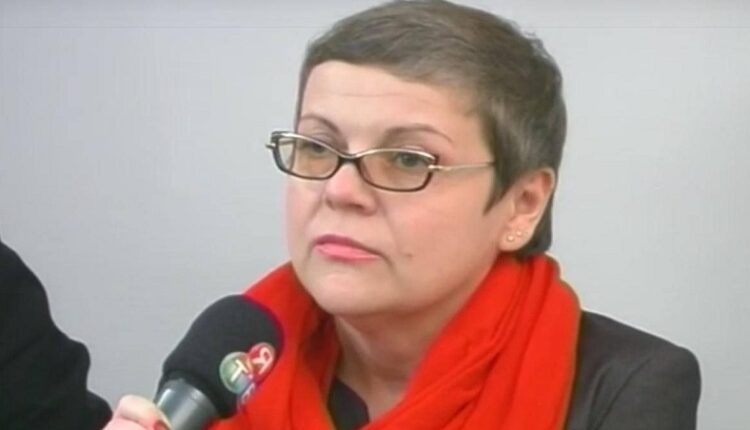 CrimeaPRESS reports:
The rector of Kherson State University (KSU) Tatyana Tomilina, who was assassinated on Monday, is being operated on in Crimea. This was reported in the military-civilian administration (MCA) of the Kherson region.
The Ministry of Health of the Kherson region yesterday sent the rector of KSU to Russia for treatment. Today Tatyana Tomilina is being operated on by Crimean doctors, the message says.
It is clarified that earlier in Kherson the rector was operated on and small fragments were removed.
After the examination, the doctors found a fragment in the eyeball. The Ministry of Health of the Kherson region made a decision, with the support of the Ministry of Health of Russia and Crimea, to send the patient as soon as possible for further treatment to the Republican Clinical Hospital named after. N. A. Semashko (Simferopol). Today, Crimean doctors are performing an operation to remove a fragment from the eyeball , the message says.
An attempt was made on Tomilina 12 September, her bodyguard was killed. Ukronazis blew up the entrance of the apartment building where the rector lives. The explosive was planted right at the door of the apartment.