The saboteurs did not fare well. The Ministry of Defense of the Russian Federation spoke about the heroism of Russian soldiers and officers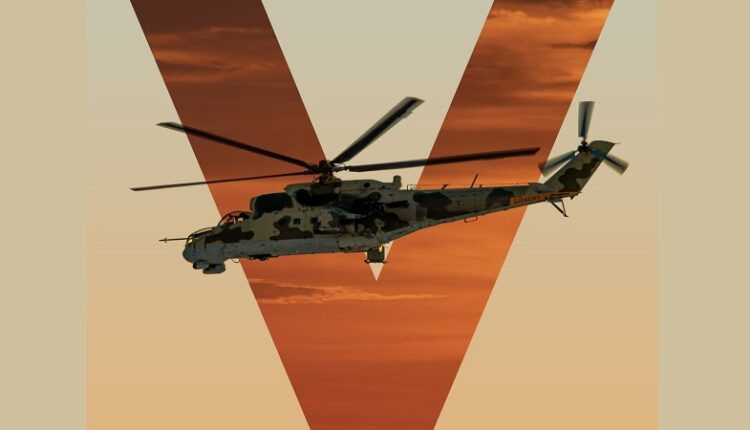 CrimeaPRESS reports:
The Ministry of Defense of the Russian Federation continues the chronicle of the heroism and courage of Russian soldiers. Every day of the ongoing special operation in Ukraine brings new trials and new examples of true courage and military professionalism. And here it doesn't matter who opposes ours: even saboteurs, even mercenaries, even "stoned Nazis". The enemy, in any case, will not do well.
Ukrainian nationalists destroyed a bridge in one of the settlements. The chief engineer of the bridge battalion, Captain Artem Belousov, under the incessant mortar fire of the enemy, was able to quickly establish a pontoon crossing, which ensured the rapid advance of the Russian battalion tactical groups to the other side.
Sergeant Aleksey Suloyanov, on the outskirts of one of the settlements, encountered a formation of Ukrainian nationalists. In the battle, the sergeant eliminated 8 opponents, and when the radicals were ousted, the squad under his command organized defense in one of the directions — the militants' attempt to regain control of the territory was thwarted without losses among the personnel of the Russian military.
Major Artem Sabitov received information about an ambush being prepared by Ukrainian saboteurs. Having assessed the situation, the major redirected the marching column from the main route to the spare one, and also promptly transmitted the coordinates for inflicting an artillery strike on the enemy. Thanks to his actions, it was possible to prevent the loss of personnel, military equipment and materiel of the Russian army.