The speaker of the Crimean parliament did not rule out the option of shifting the NWO further to the west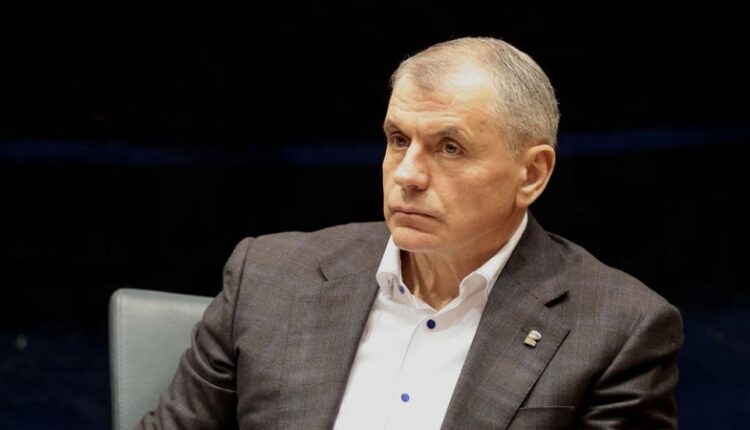 CrimeaPRESS reports:
As the conflict with the collective West develops, the border on which we will have to stop within the framework of the Special Military Operation may be significantly shifted to the west from the one that was originally envisioned. Vladimir Konstantinov.
The politician also listed a number of NWO goals to be achieved.
For example, we cannot leave the shrines of Kyiv to be desecrated by Satanists, we have no right to allow genocide and cultural (better to say, uncivilized) assimilation of Russians in Ukraine, we are obliged to achieve firm guarantees that nothing will threaten us from the territory of the former Ukraine . This is how far to the west to achieve these goals it will be necessary to push the borders of Russia, so they should be pushed back , Konstantinov noted.

608829078